Empowerment, Public Speaking & Leadership Coach
Hi, I am Harry Sardinas – the founder of Speakers are Leaders & Entrepreneurs Are Leaders. I can empower and help you develop your public speaking skills by showing you how to speak more effectively so more people want to do business with you.
Public Speaking Coach
HARRY SARDINAS
Empowerment & Leadership
HARRY SARDINAS
speakers are leaders university
Invest In Yourself Now With Our Online Courses
Our Online Courses
Invest in Yourself Today With Our Online Public Speaking & Leadership Programs.
With Over 10,000 attendees in 10 Countries
Public Speaking
Learn More
Success Stories
Learn More
What To Watch?
Invest in Yourself Today With Our Online Public Speaking & Leadership Programs.
With Over 10,000 attendees in 10 Countries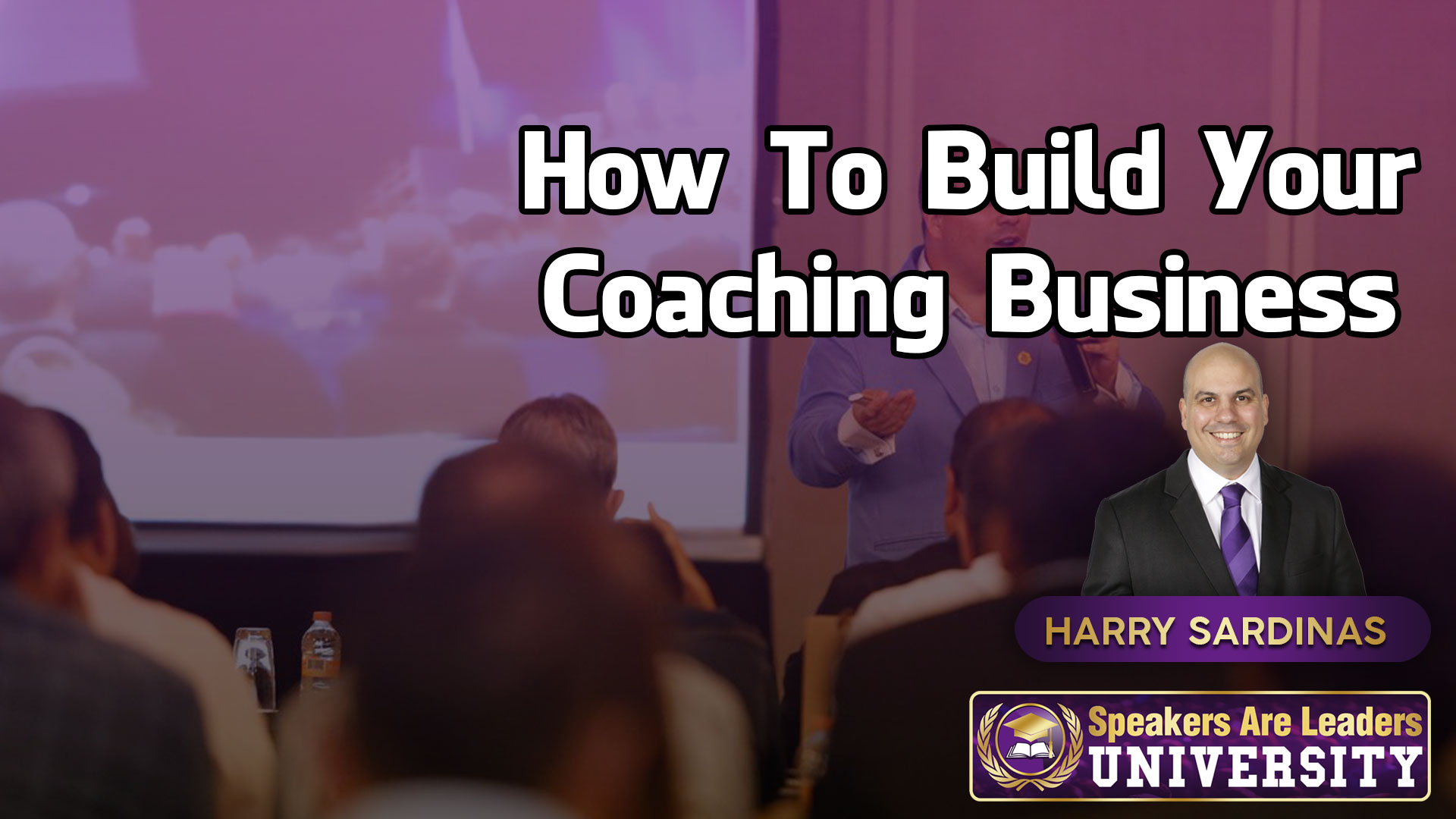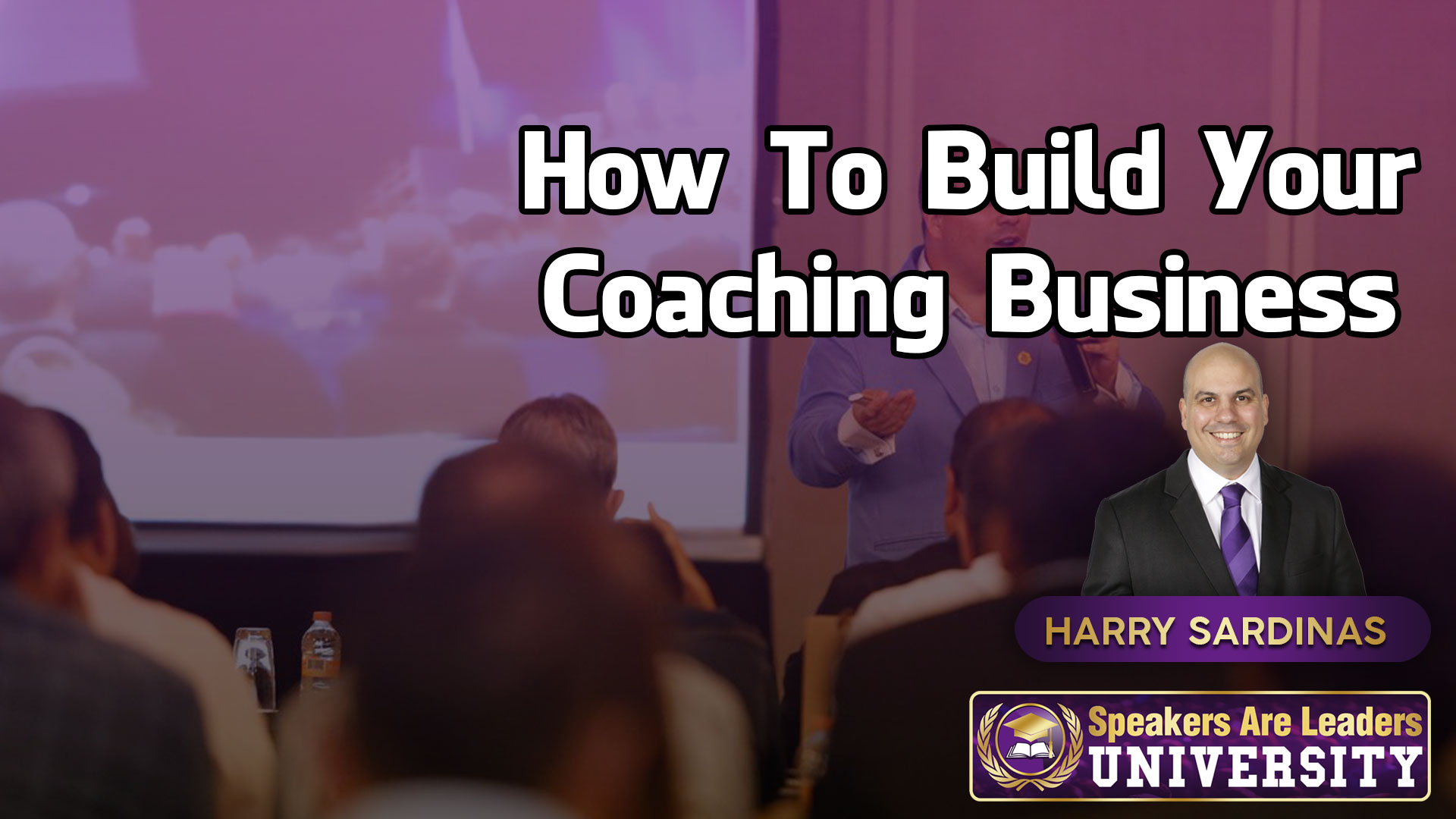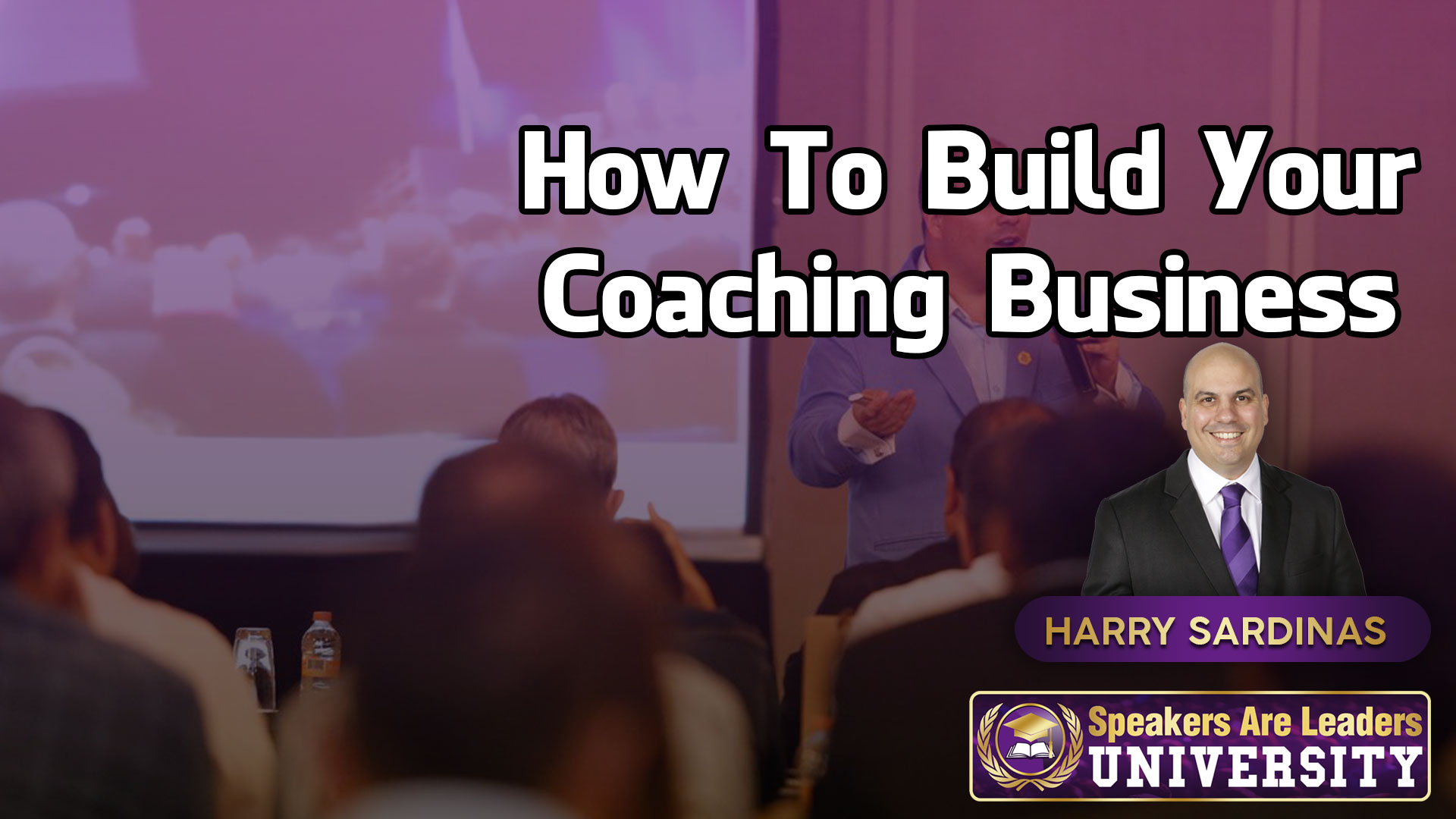 The Latest
Invest in Yourself Today With Our Online Public Speaking & Leadership Programs.
With Over 10,000 attendees in 10 Countries
See Our Latest Interviews.
Watch Our Free Videos And Subscribe To Our Channel
About Harry Sardinas
Empowerment, Public Speaking & Leadership Coach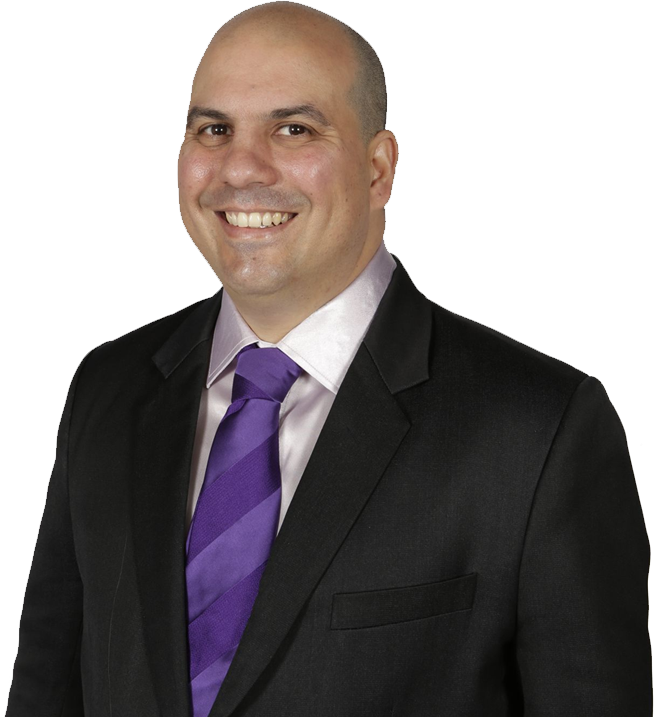 Harry Sardinas is the founder of "Entrepreneurs Are Leaders" (Your Business Can Transform The World), "Speakers Are Leaders" (Your Voice Can Transform The World) & "Millionaire Speakers Network" ( Become A World Class Speaker) . He can empower and help you develop your leadership skills by showing you how to speak more effectively so more people want to do business with you with his international 24 hour LIVE program listed among the world's best courses – alongside Tony Robbins, Gary Vaynerchuk, Dr Demartini, Robert Kyosaki
He has trained thousands of Property Investors, Speakers, Entrepreneurs, High Net Worth Business People, Gold Medallists, Authors, Coaches, Students, Teachers, Young people and people from all walks of life in United Kingdom, Singapore, Dubai, Spain, Mexico and Peru to overcome their fear of public speaking
Topics
I cover a huge range of topics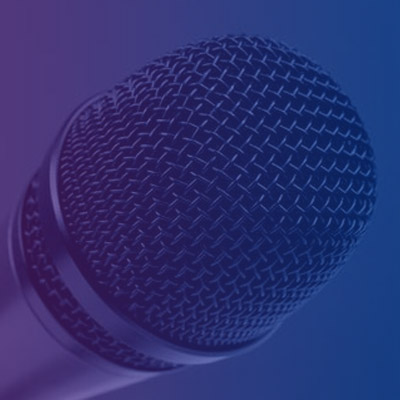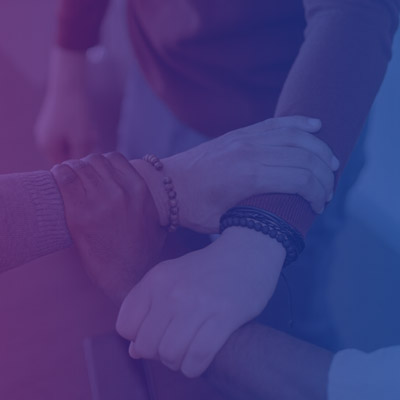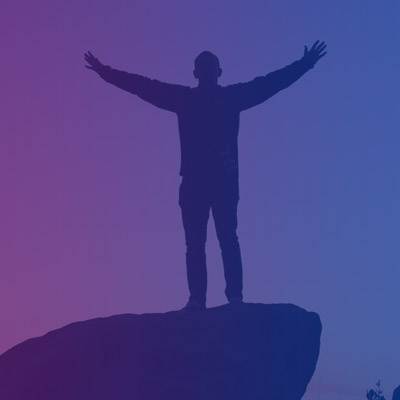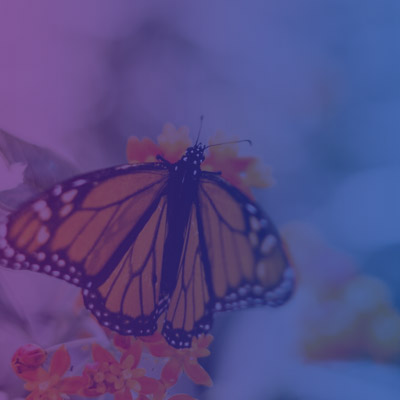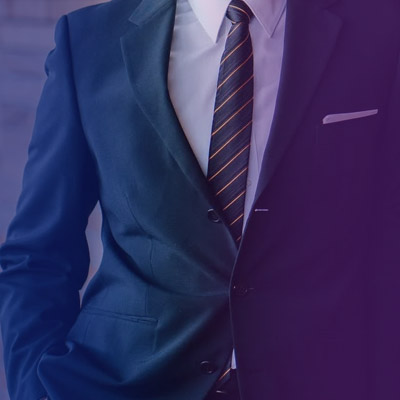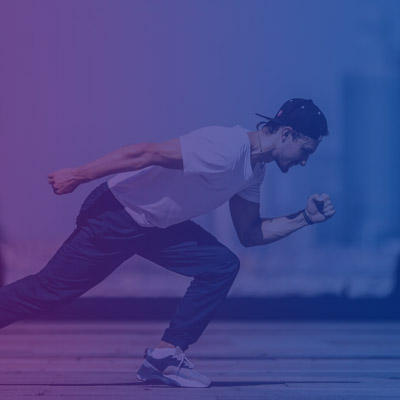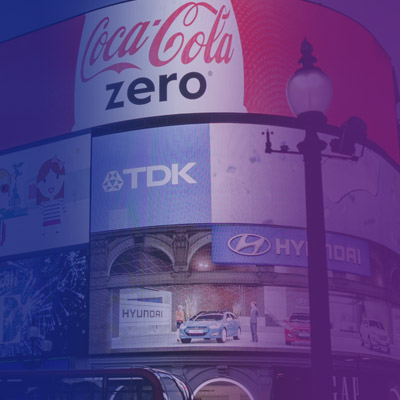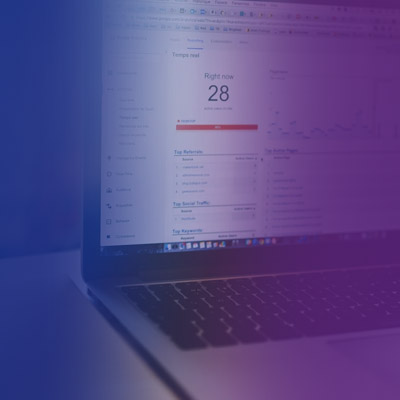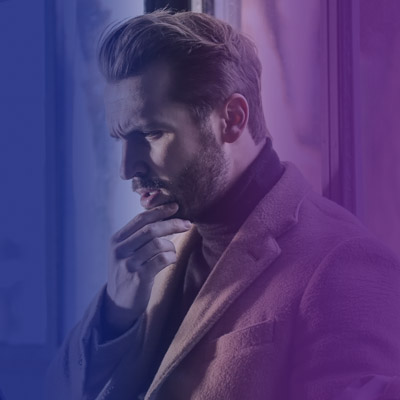 JOIN SPEAKERS ARE LEADERS CLUB
Invest In Yourself Now