HARRY SARDINAS
EMPOWERMENT, PUBLIC SPEAKING & LEADERSHIP COACH
Hi, I am Harry Sardinas – the founder of Speakers are Leaders & Entrepreneurs Are Leaders. I can empower and help you develop your public speaking skills by showing you how to speak more effectively so more people want to do business with you.
Our international Speakers Are Leaders program was listed in the New Tycoon app among world's best courses – alongside Gary Vaynerchuck, Dr Demartini and Robert Kiyosaki.
I have trained thousands of Speakers, Entrepreneurs, Authors, Coaches and Young people to overcome their fear of public speaking and become more confident when speaking from the stage, so they can share their message with the world, contribute to society and create wealth at the same time and I can empower you to do the same so you can achieve your full potential, get the best results at work, attract more business to you and create a movement of inspired raving fans for your product.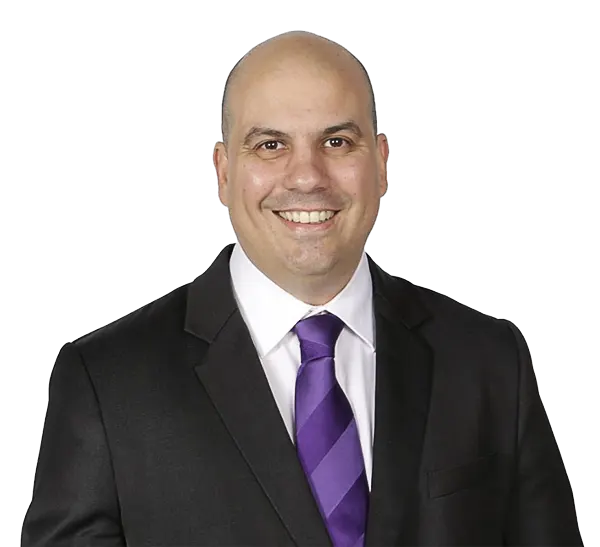 INTERNATIONAL SPEAKER, ENTREPRENEUR, INSPIRING LEADER & AUTHOR
I Can Help You Develop Your Public Speaking Skills So You Too Can Speak Like A Leader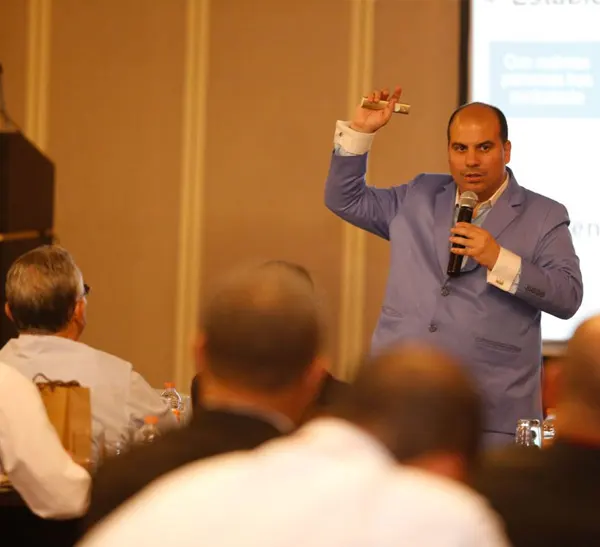 I am an empowerment, public speaking & leadership coach, an international speaker, an entrepreneur, inspiring leader and author of multiple books. I was invited to briefly speak about my book on stage at National Achievers Congress, in front of more than 2000 people. Tony Robbins, Eddy the Eagle, JT Foxx, Kevin Green were headline speakers at that event. I've won the Toastmasters international public speaking contest club and area level. I have spoken at the same event as world class international speakers like Les Brown, Armand Morin and Sean Seah. Learn the skills, strategies and techniques that will transform your life and business. Book your ticket now for Speakers Are Leaders online event and I will see you there.
My Speaking Topics
I cover a huge range of topics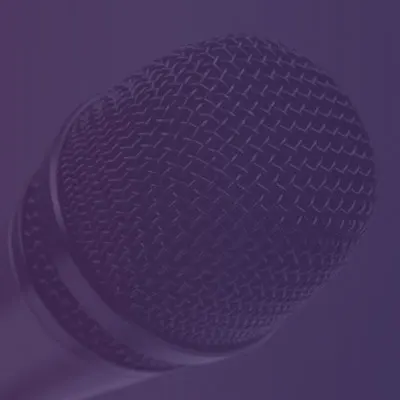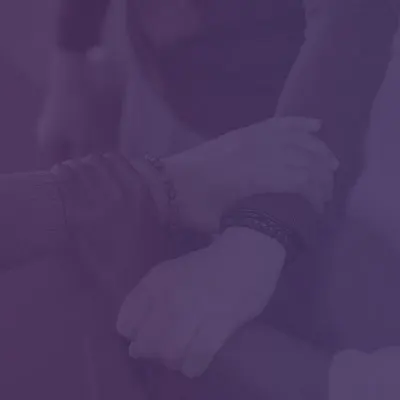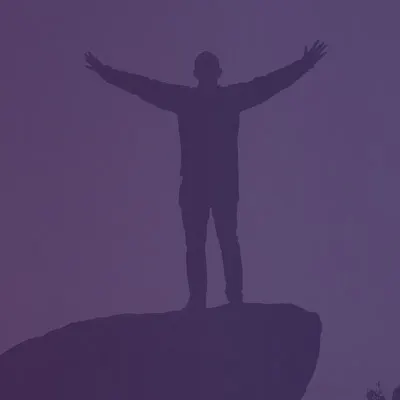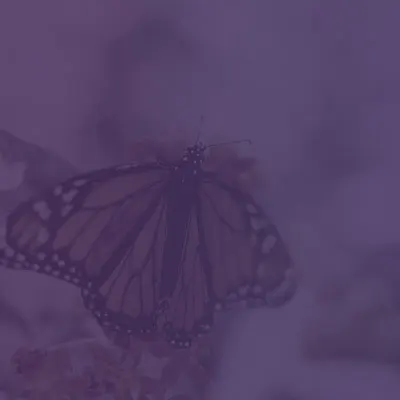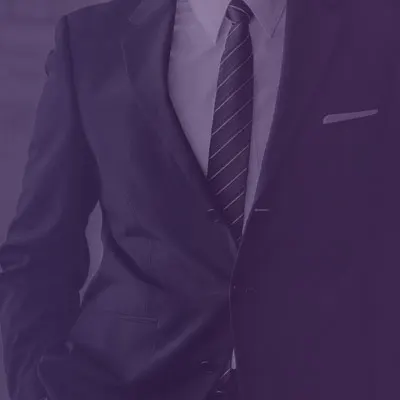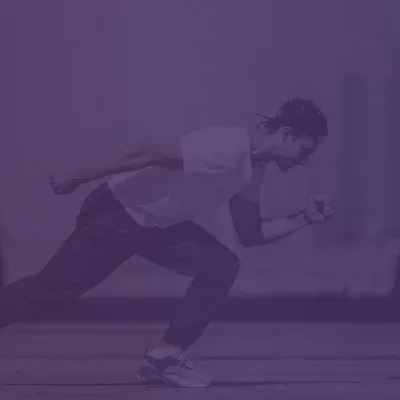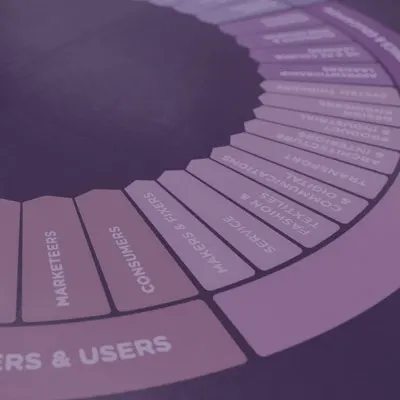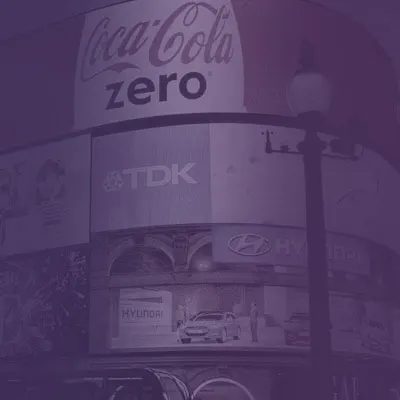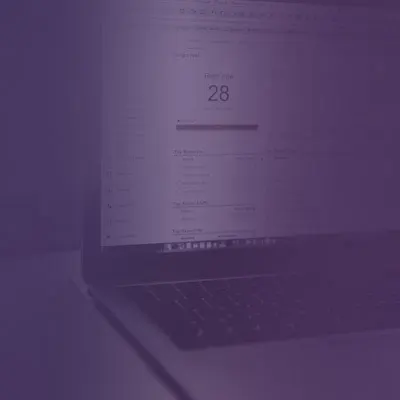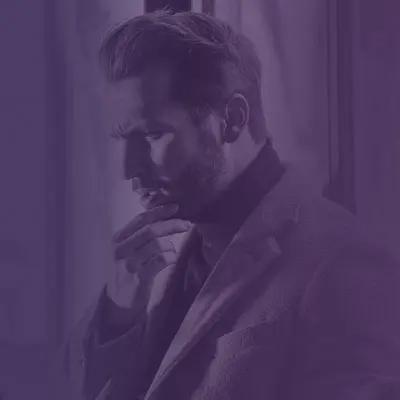 JOIN SPEAKERS ARE LEADERS CLUB
Invest In Yourself Now 
JOIN SPEAKERS ARE LEADERS CLUB
Invest In Yourself Now