Our Clients Love Their Results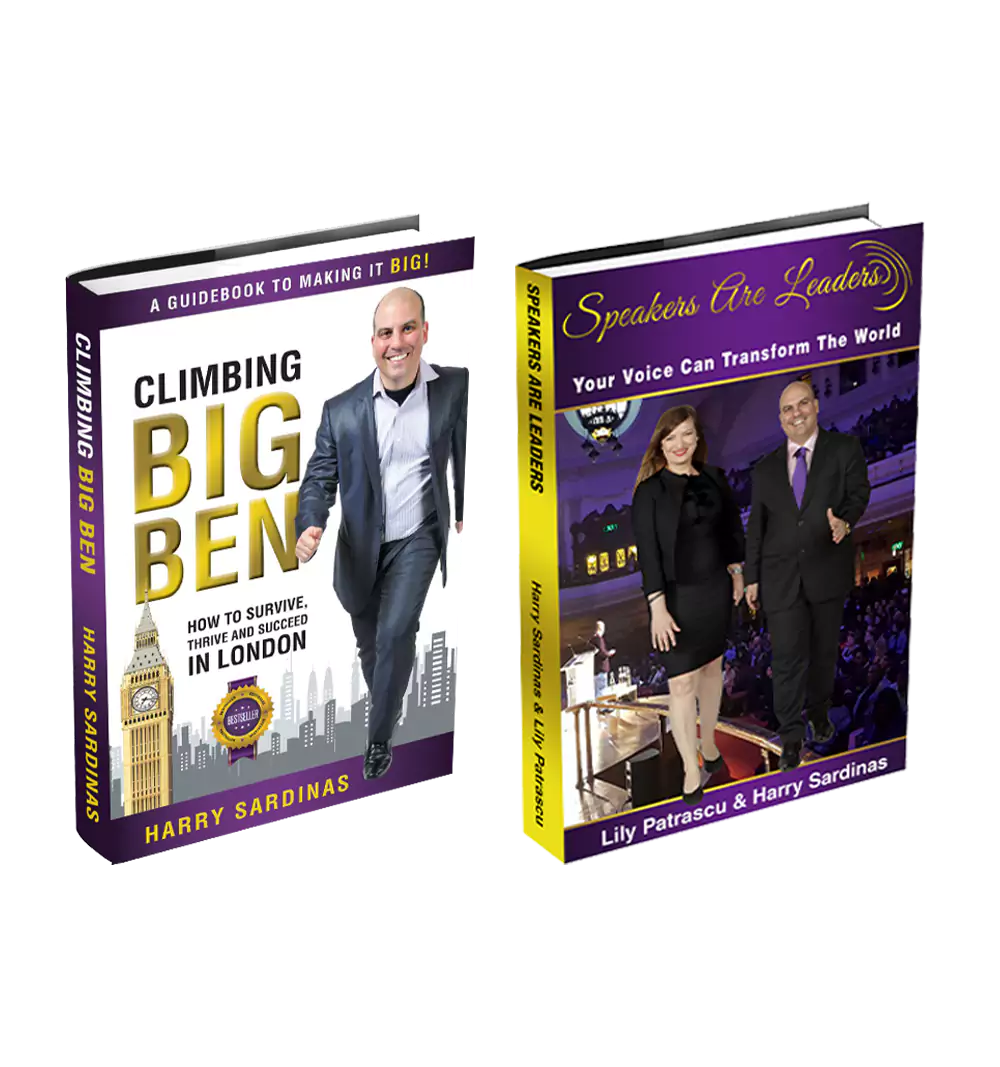 Empowerment, Public Speaking And Leadership Coach Harry Sardinas
Kickstarted His Speaking Career After Publishing His Book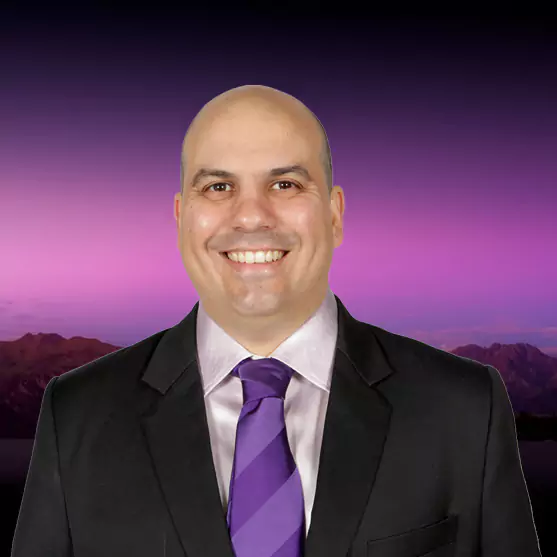 Harry Sardinas
PUBLIC SPEAKING COACH EMPOWERMENT & LEADERSHIP COACH
Harry Sardinas is the founder of "Speakers Are Leaders", "Entrepreneurs Are Leaders" , "Millionaire Speakers Network".

9 Years ago, Harry Sardinas was really keen to write a book about how to succeed in London in order to get visibility and exposure to start his speaking career and help attract more clients for his property business. Lily Patrascu interviewed him and organised his ideas into a book called 'Climbing Big Ben. How To Survive, Thrive and Succeed in London', which kickstarted Harry's speaking career. His first book got him invited to multiple speaking gigs and joint venture partnerships.He was invited to speak about his book at the National Achievers Congress in 2016 where over 2000 people attended. Tony Robbins, JT Foxx, Eddy The Eagle, Kevin Green were headline speakers at that event. Later on he was invited to speak at the same event as famous speakers such as Les Brown, Raymond Aaron, Armand Morin.

Ever since his book got published, he has trained over ten thousand investors, micro-influencers, speakers, coaches, entrepreneurs, ceos, politicians, high net worth individuals, gold medallists, authors, students, teachers, young people and people from all walks of life in the UK, Singapore, Dubai, Mexico and Peru to overcome their fear of public speaking and become more confident when speaking from the stage, so they can share their message with the world, contribute to society, become great leaders and create wealth at the same time.

Since last year, he has started running online events based on the content of his book with a reach of over 1 million people. He is an empowerment, public speaking & leadership coach, an international speaker, an entrepreneur, inspiring leader and author of multiple books. He has organised large events with celebrity guest speakers such as Marie Diamond from the movie "The Secret" viewed by 500 million people, Eric Ho - The Millionaire Monk with 1.4m+ subscribers on Youtube and Armand Morin who sold 200 million online.

He was headline speaker at the same event as #1 motivational speaker Les Brown, the billionaire founder of Simit Sarayi Haluk Okutur and Yavuz Altun, CEO of Happy Center supermarkets with 5 million clients per month. Harry has delivered corporate training to investment companies, hotel chains, universities worldwide in leadership, public speaking, presentation skills and team building.
---
Built An Empire Empowering Thousands To Speak Confidently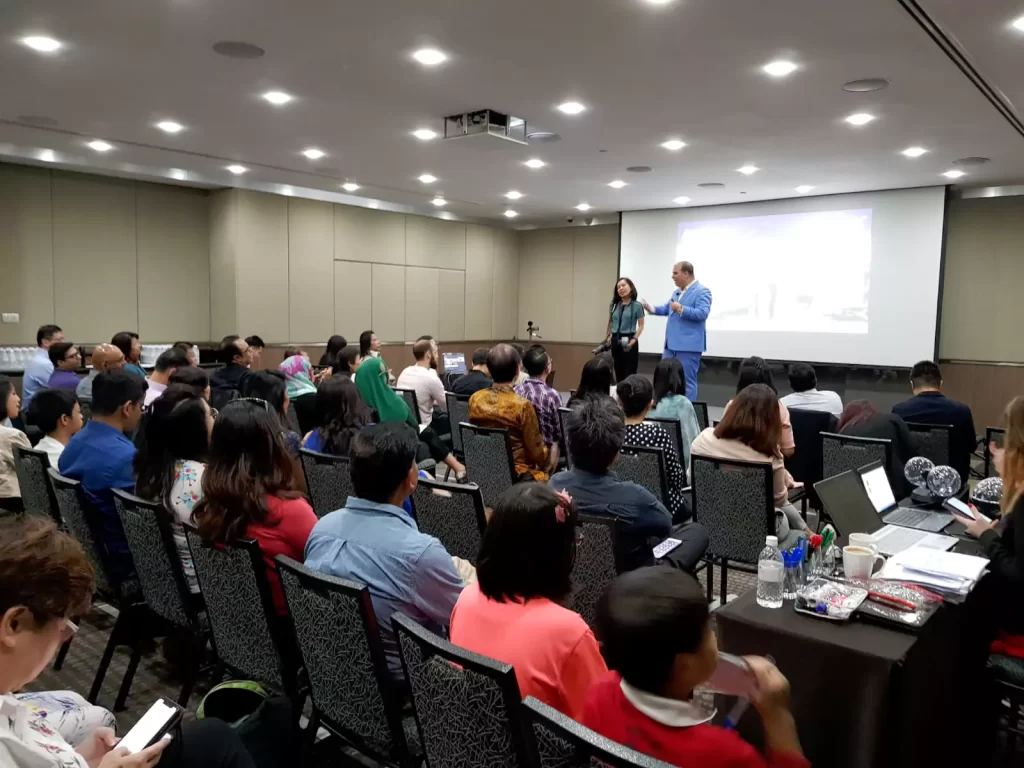 ---
Reached Over 1 Million People At Our Online Events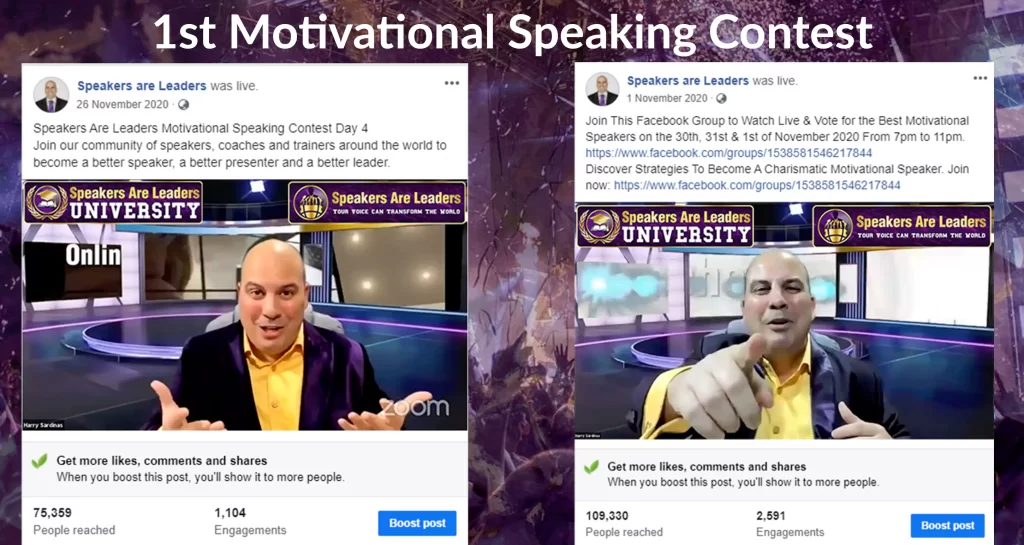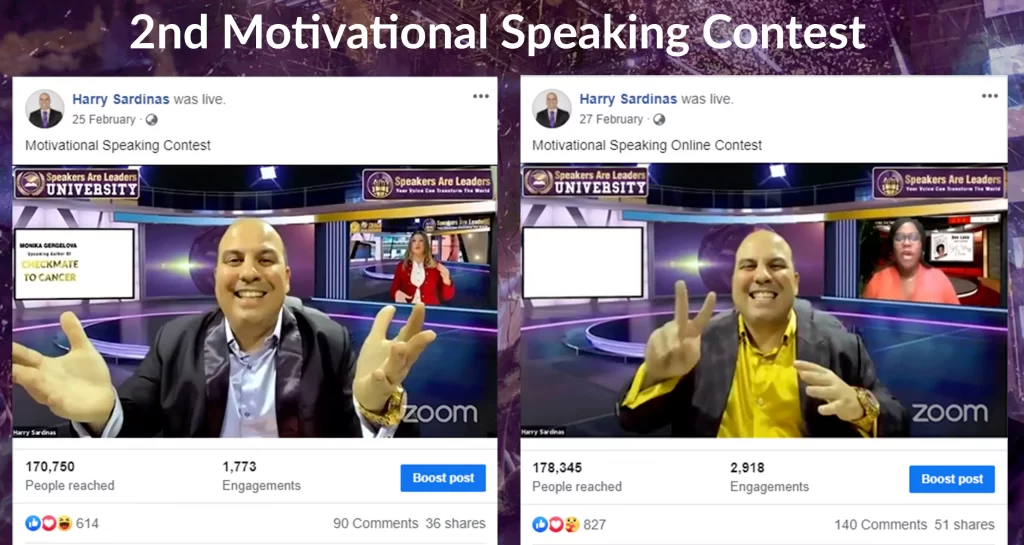 ---
Leveraged The Book To Raise His Profile From Property Entrepreneur To Public Speaking Coach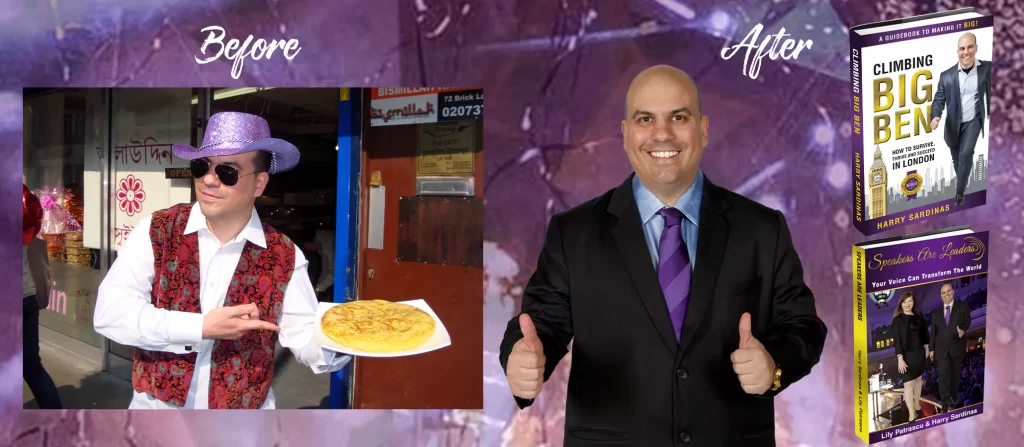 ---
Went From Zero To 253k+ Facebook Followers, 11k Linkedin Followers, 20k Instagram Followers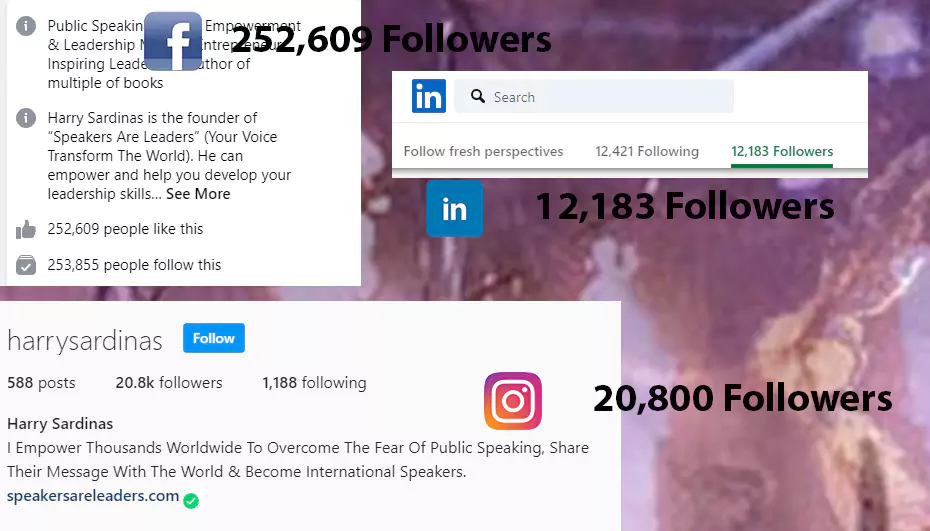 ---
Got Invited To Participate In Commonwealth Celebrations Where The Queen & Royal Family Was Attending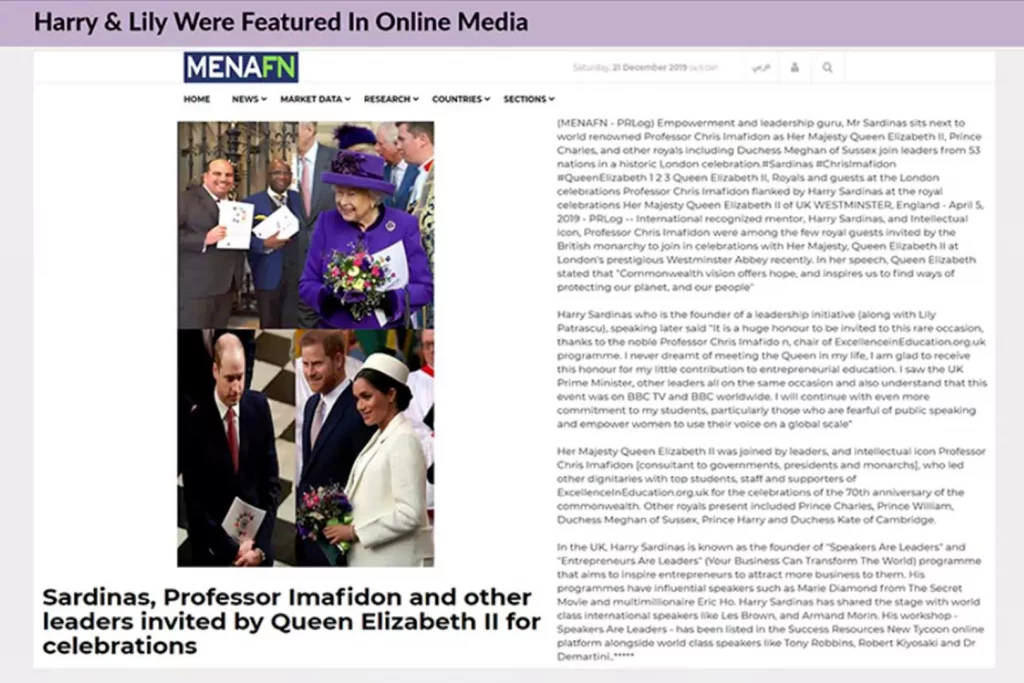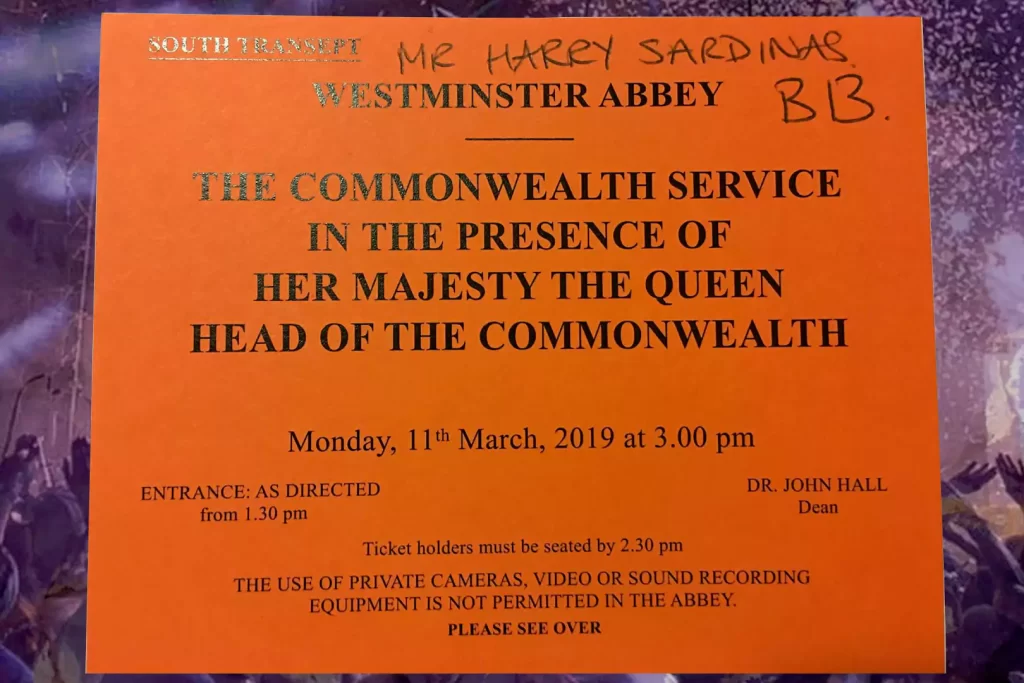 ---
Organised Tens Of Events With Hundreds Of People In Multiple Countries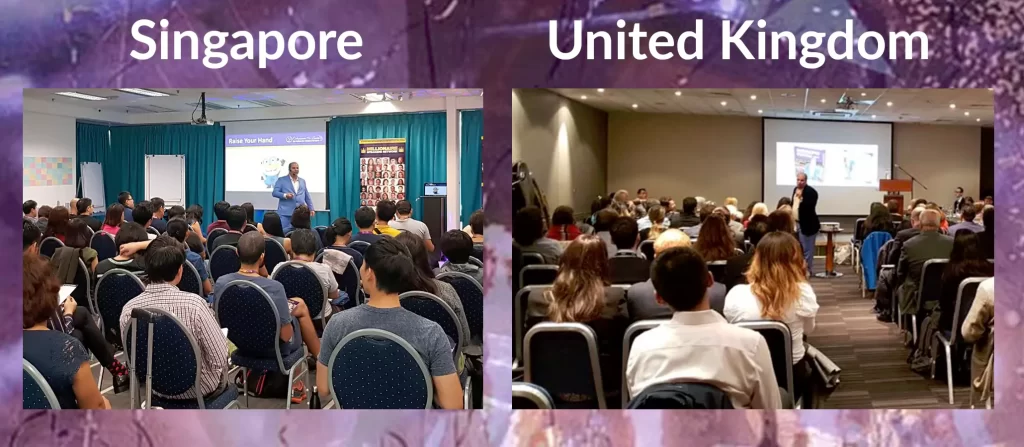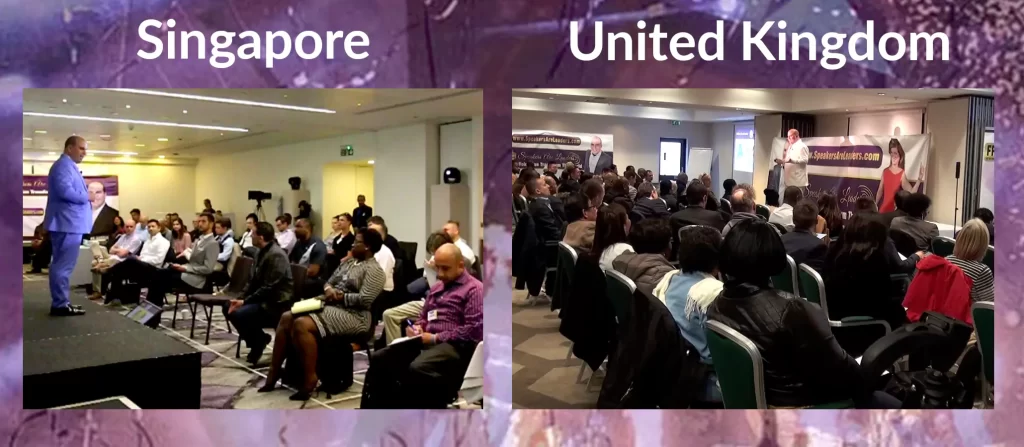 ---
Spoke At 100 Events+ In 6 Countries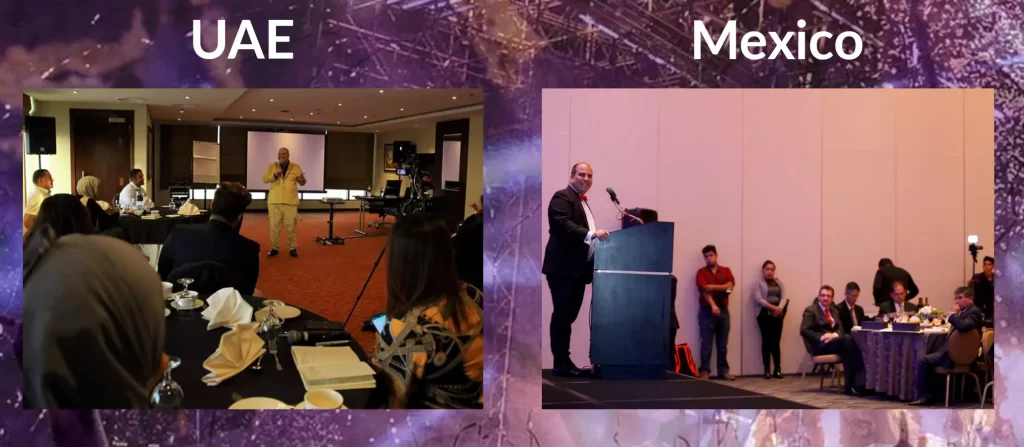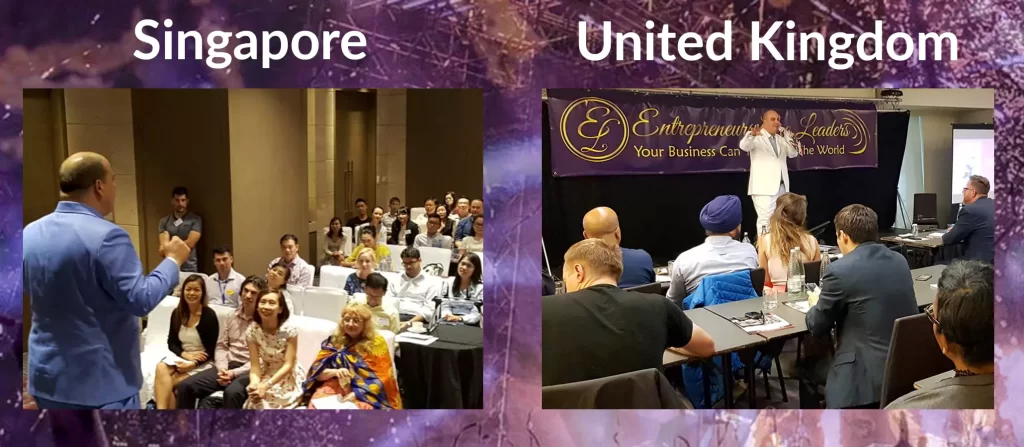 ---
Invited To Speak In 20 Countries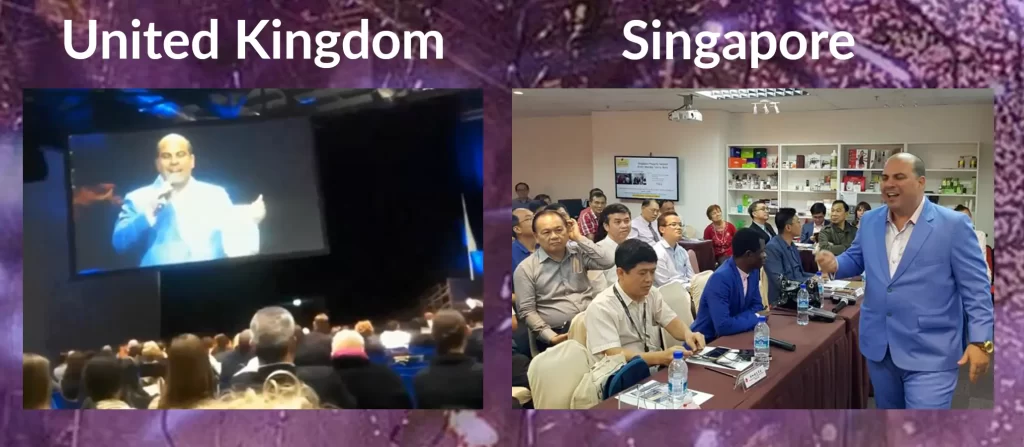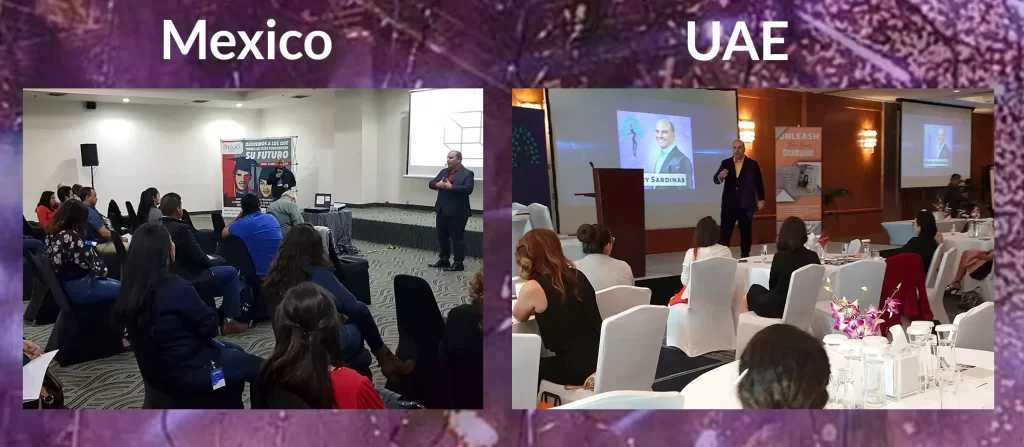 ---
Inspired More Than Ten Thousand People In Person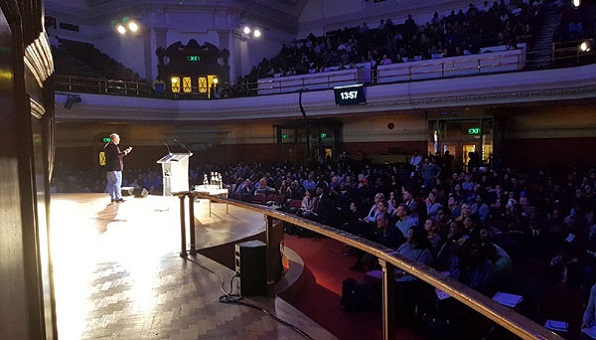 ---
Featured on 5 TV Channels, 2 Radio, Online Articles & Podcast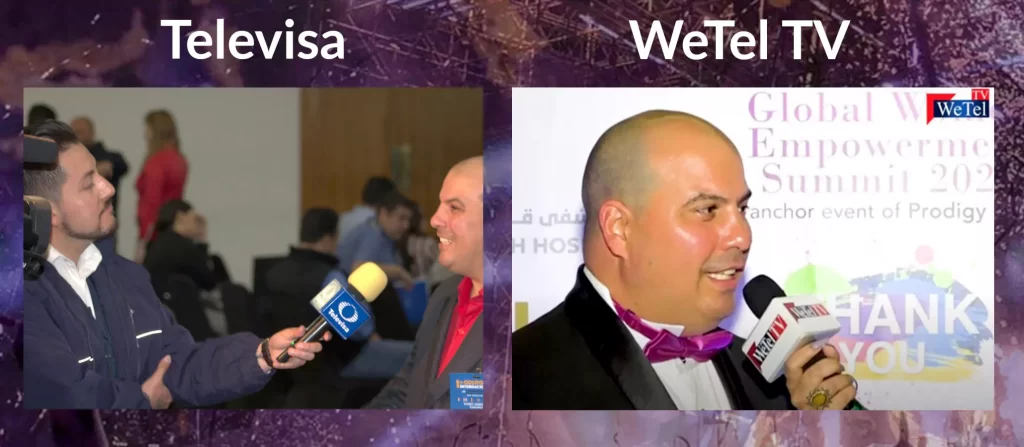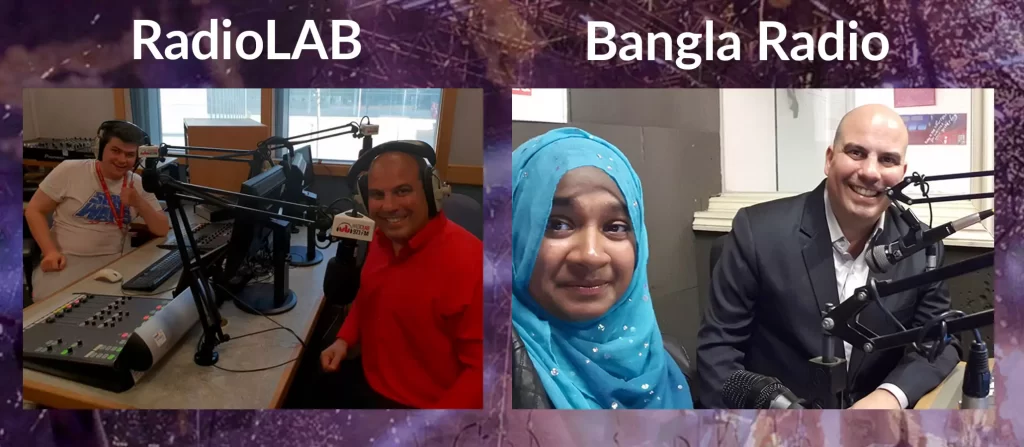 ---
Featured On The Cover Of Business Fit Magazine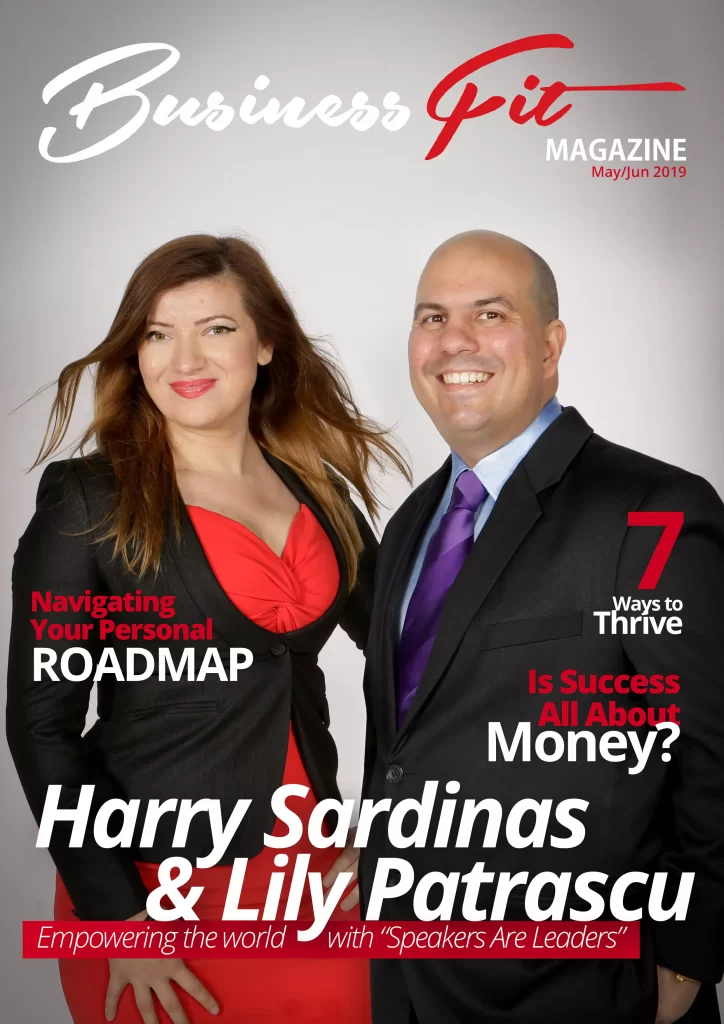 ---
Turned His Book Into An Online Global Coaching Programme,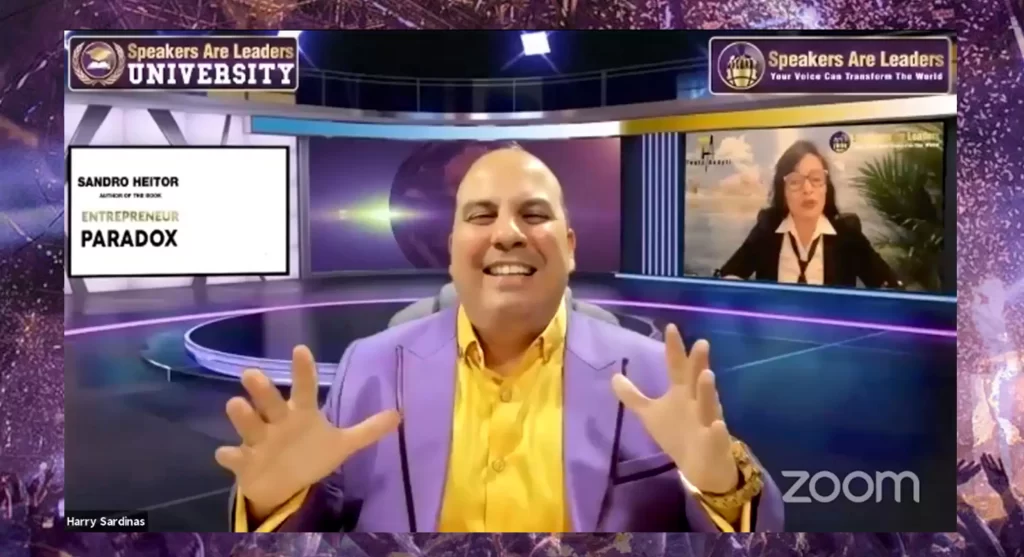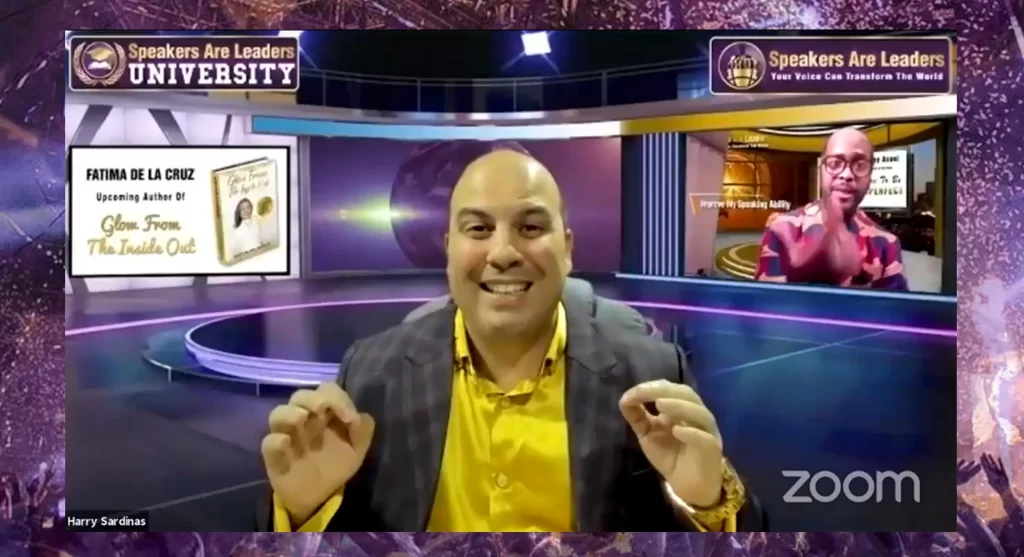 ---
Turned His Book Into A Membership Site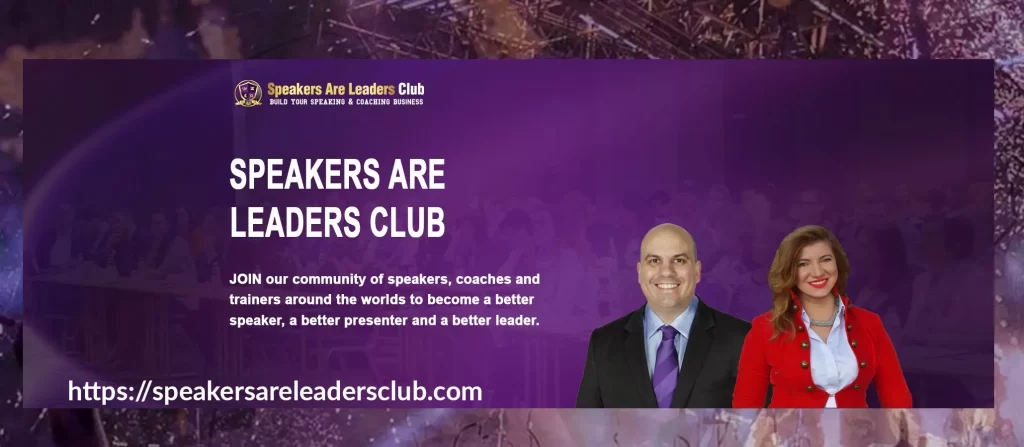 ---
Turned His Book Into An International Workshop,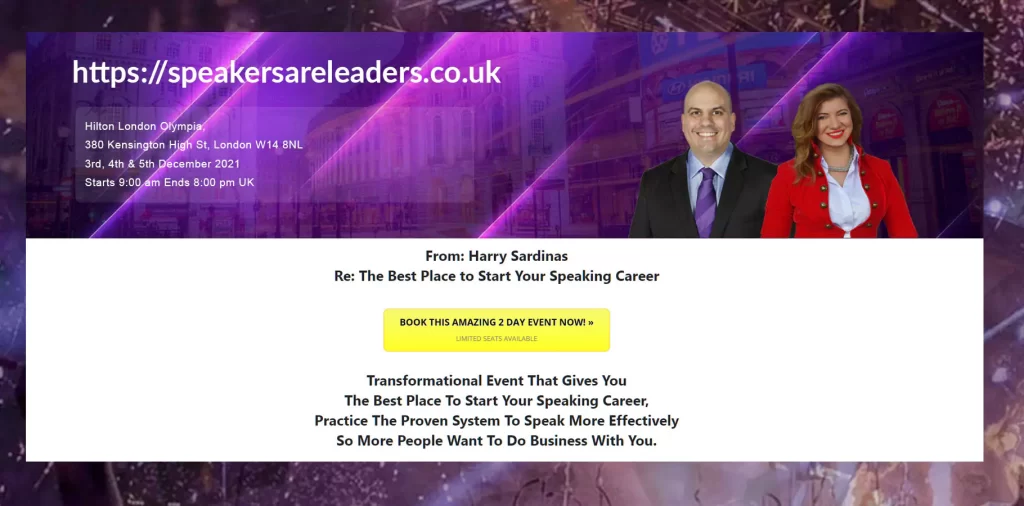 ---
Leveraged His Book's Content For Keynote Speaking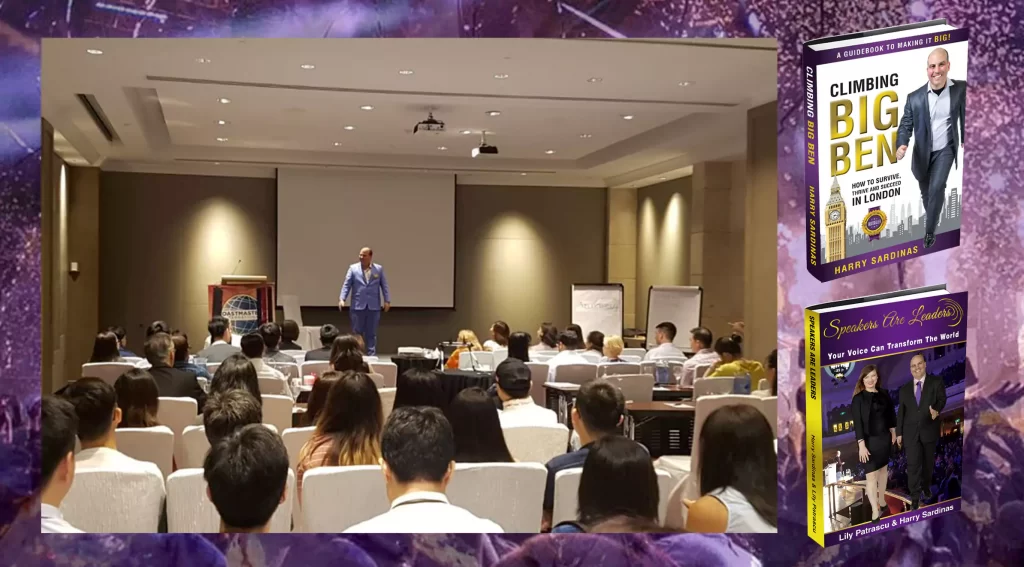 ---
Turned His Book's Content Into Social Media Posts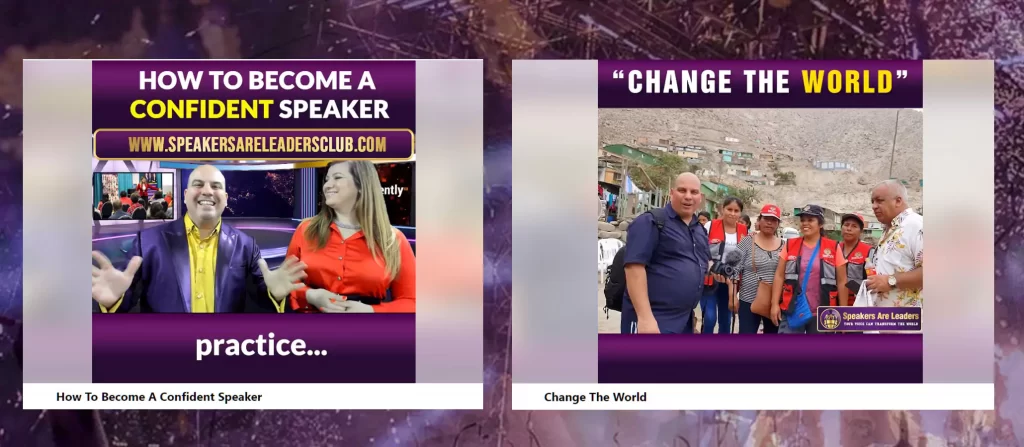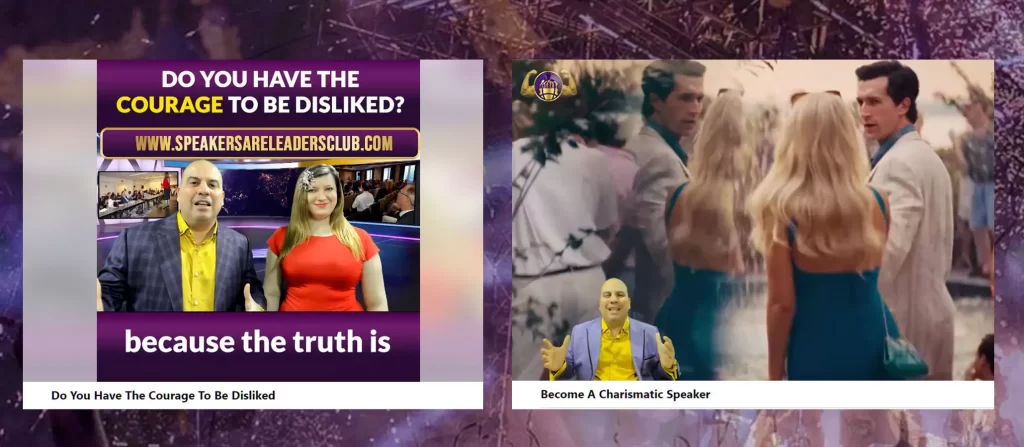 ---
Got Featured In The New Tycoon App Alongside World's Best Trainers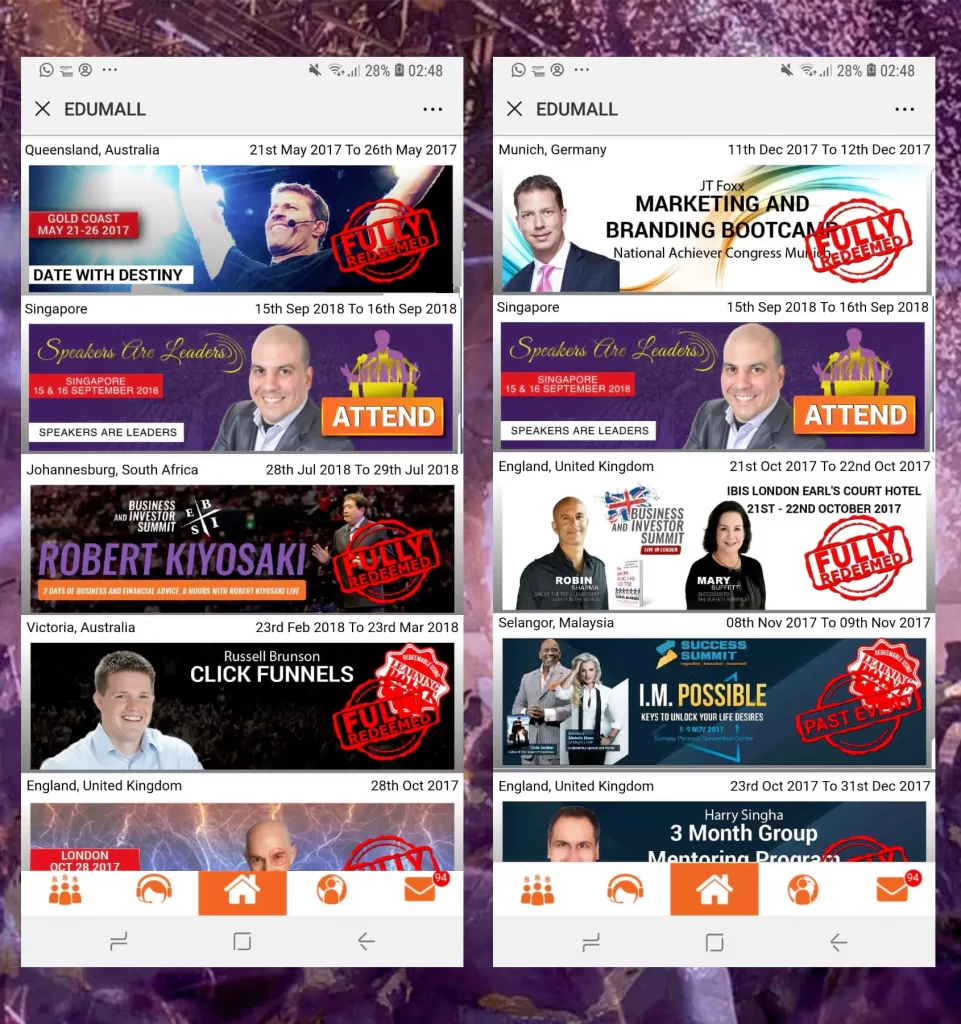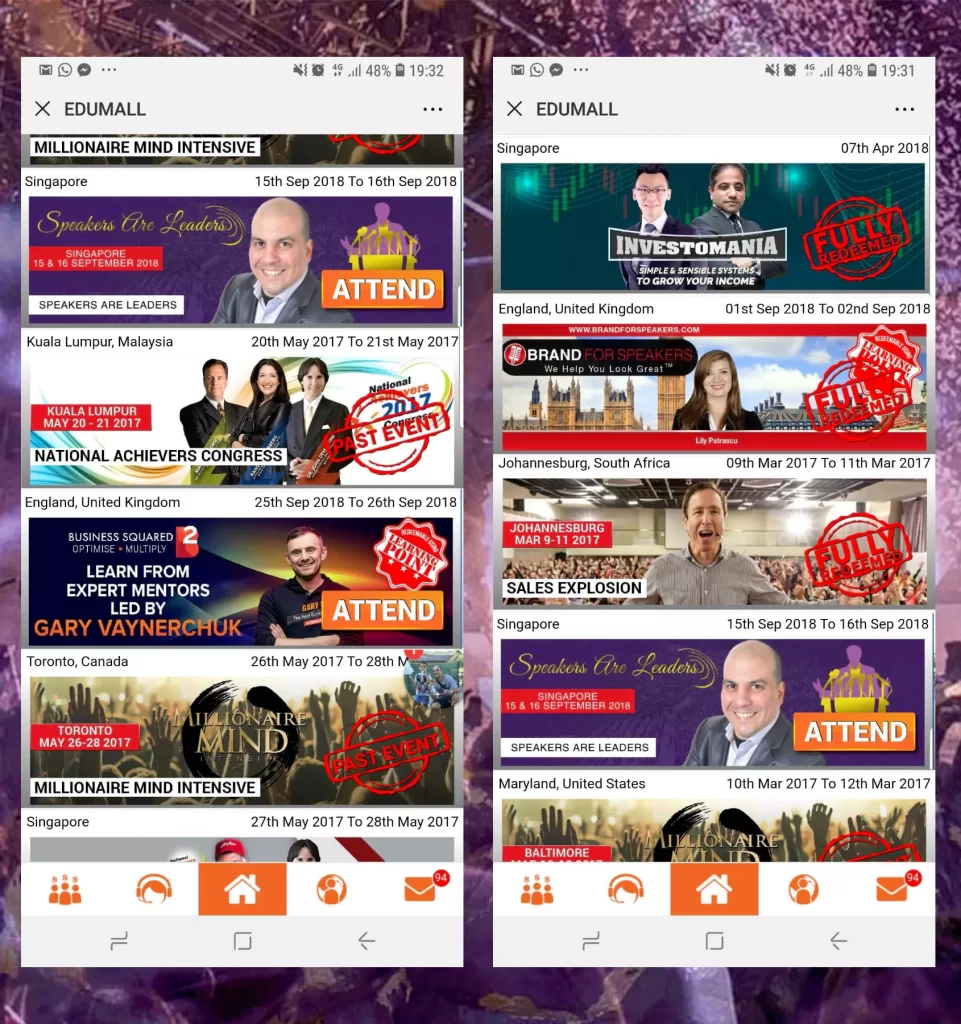 ---
Trained Corporate Teams For Hotels, University Students, University Sales Teams, Financial Institutions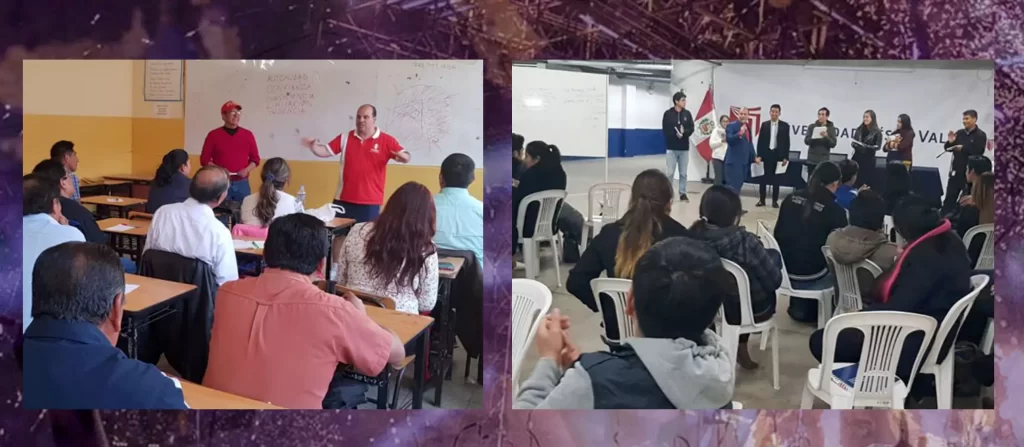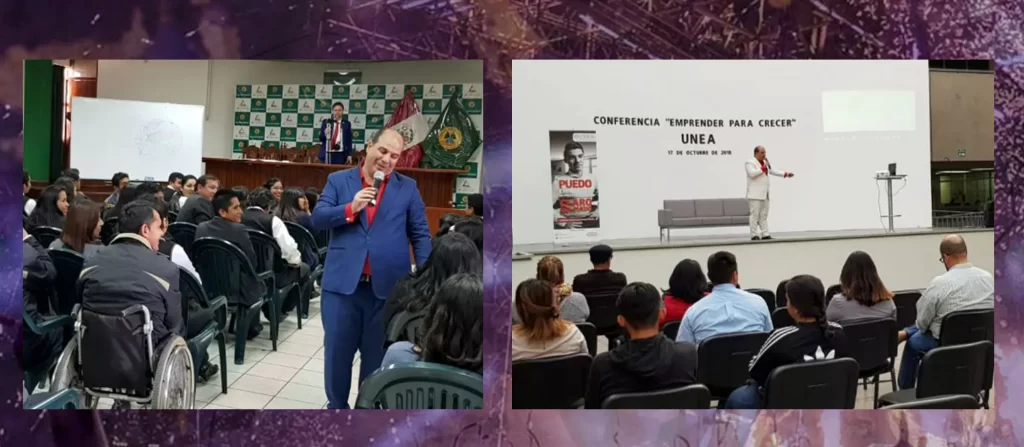 ---
Got Gifted Conference Rooms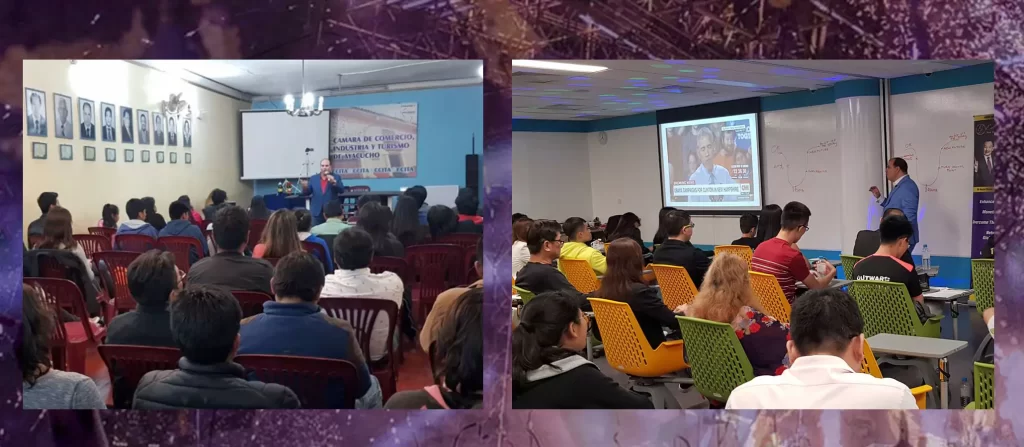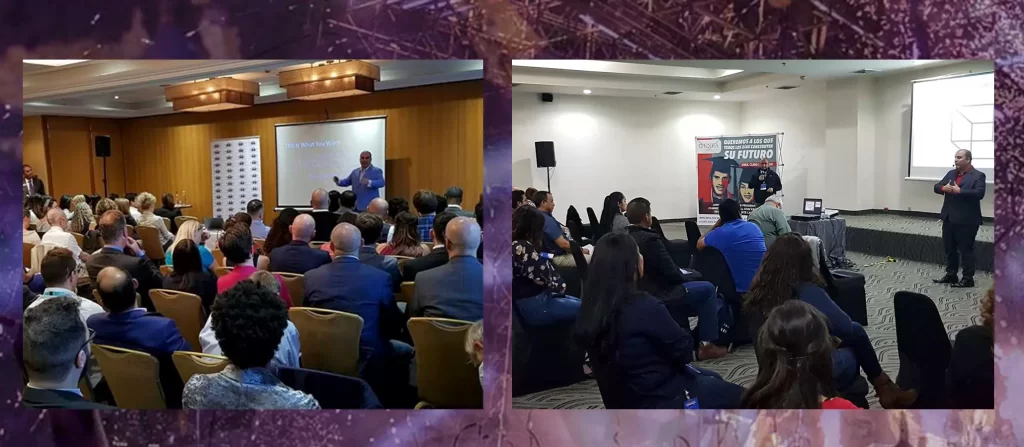 ---
Created Valuable Relationships With Famous Coaches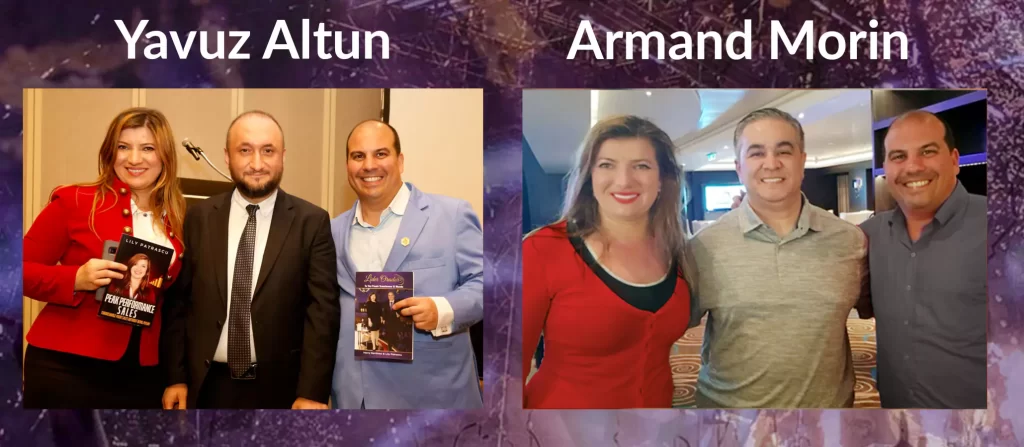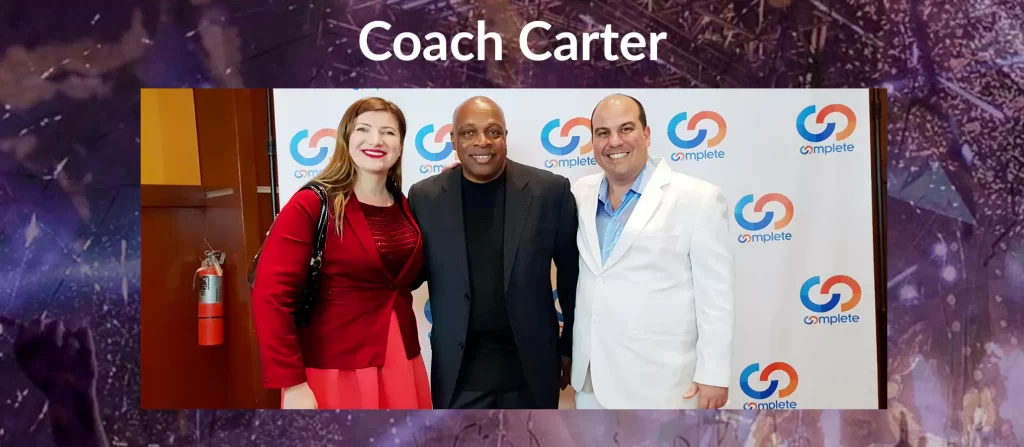 ---
Created A Lifestyle Speaking Business Based On The Book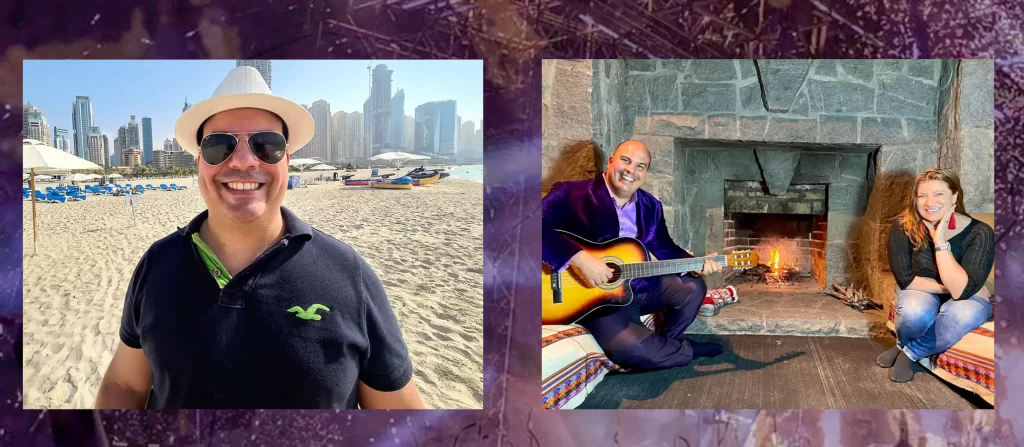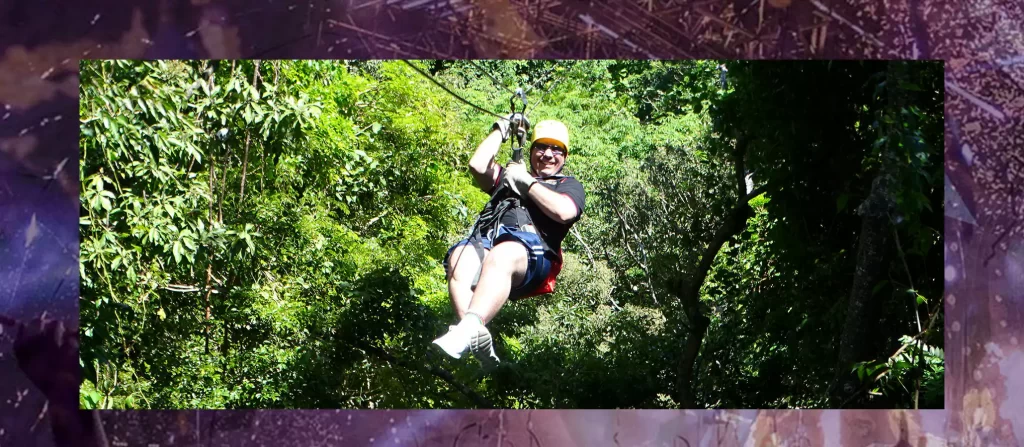 ---
Helped Hundreds To Get Branded Through Speaking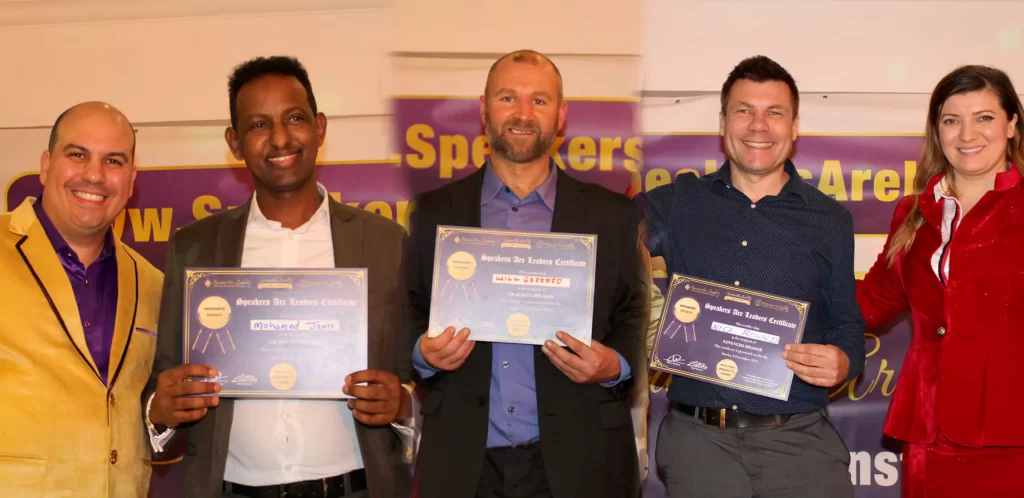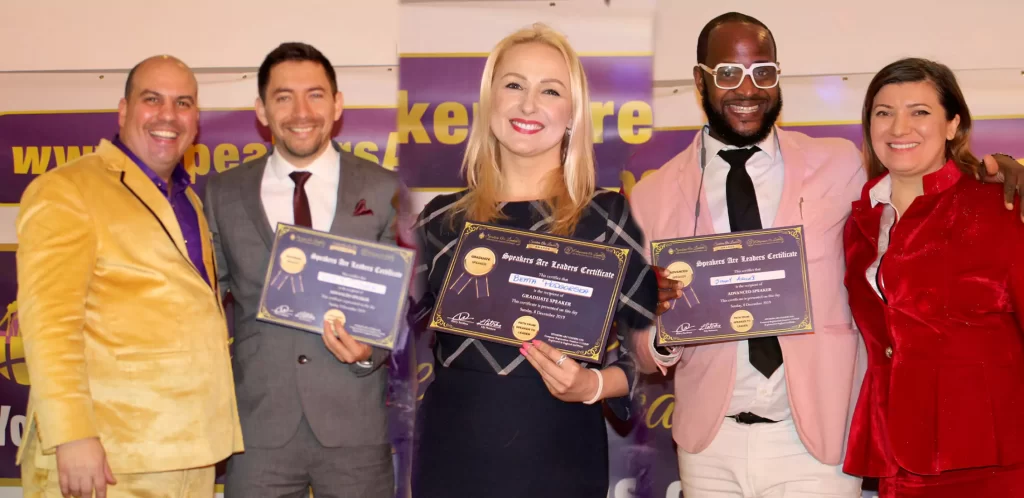 ---
Received Multiple Awards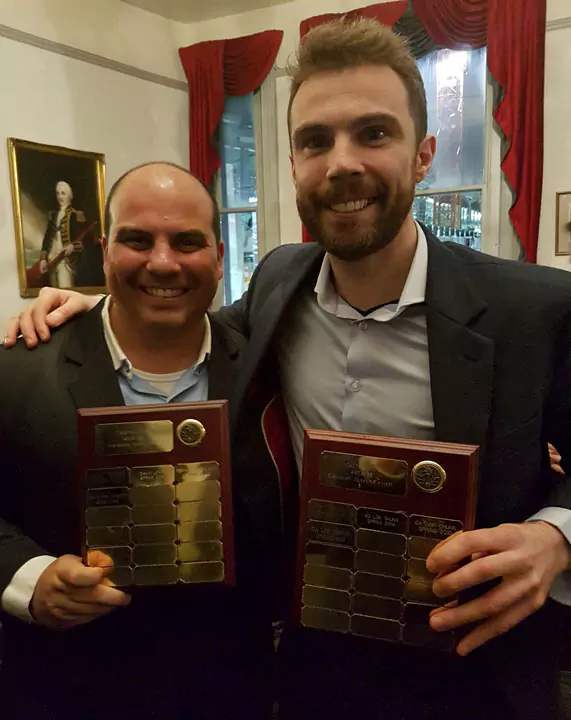 ---
Met More Than 20 Influencers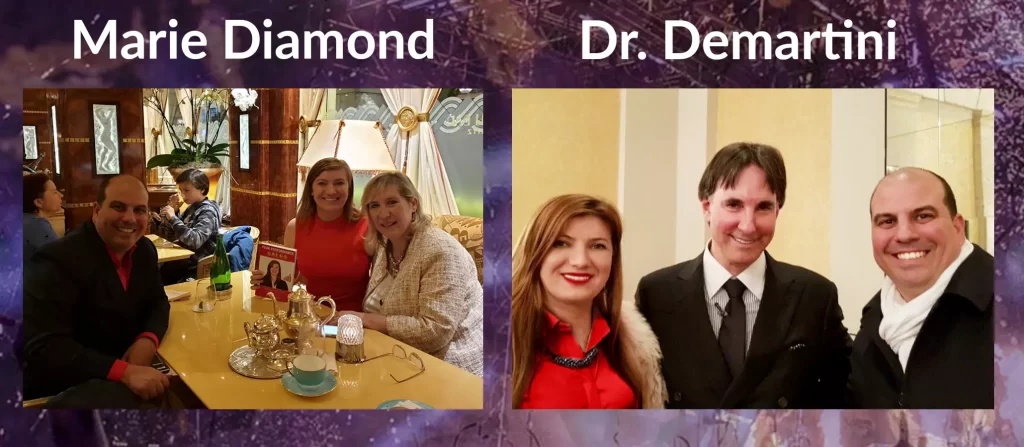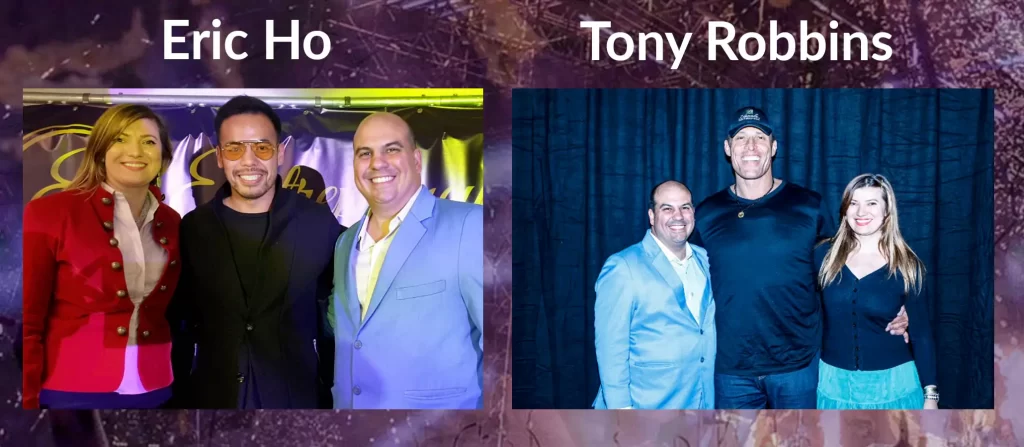 ---
Spoke At Same Event As Influencers & High – Profile Entrepreneurs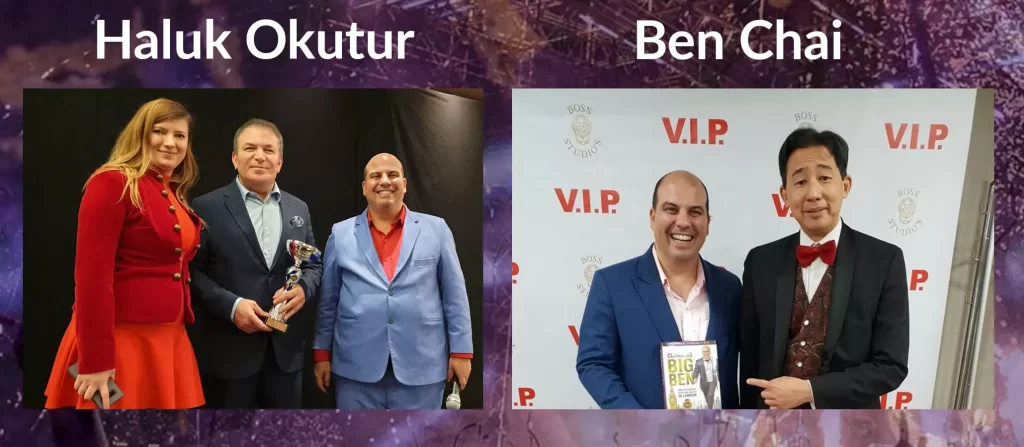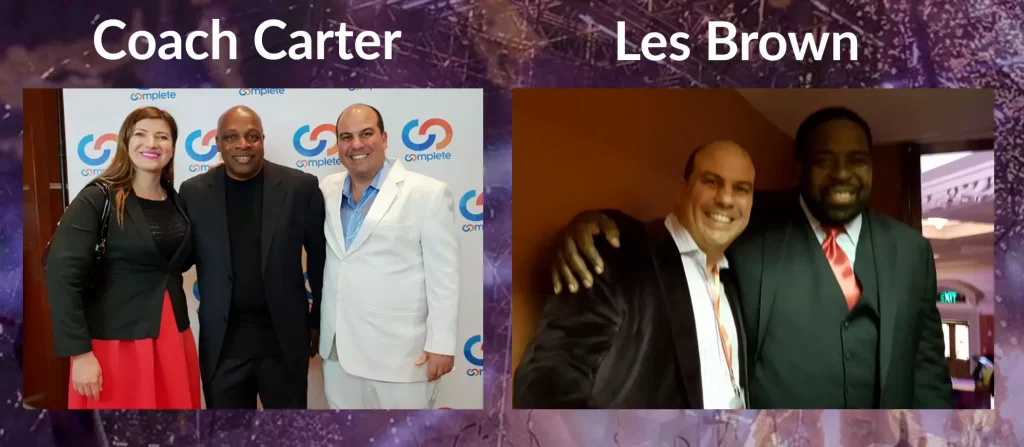 ---
Created A Clear & Consistent Personal Brand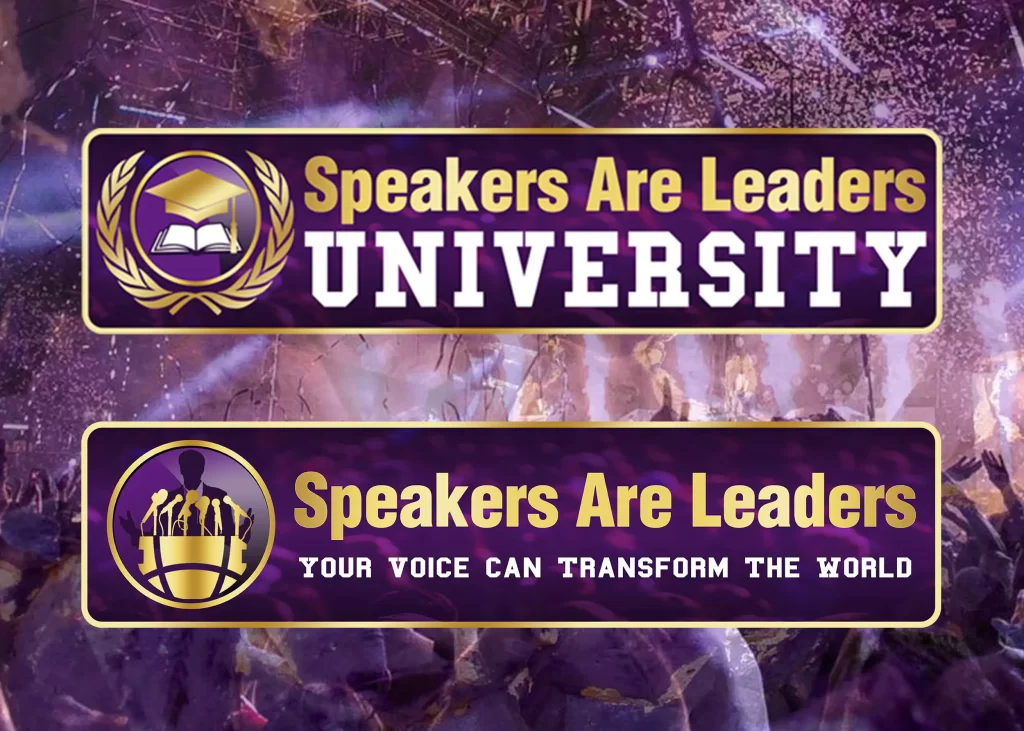 ---
Revamped His Image To A Luxury Look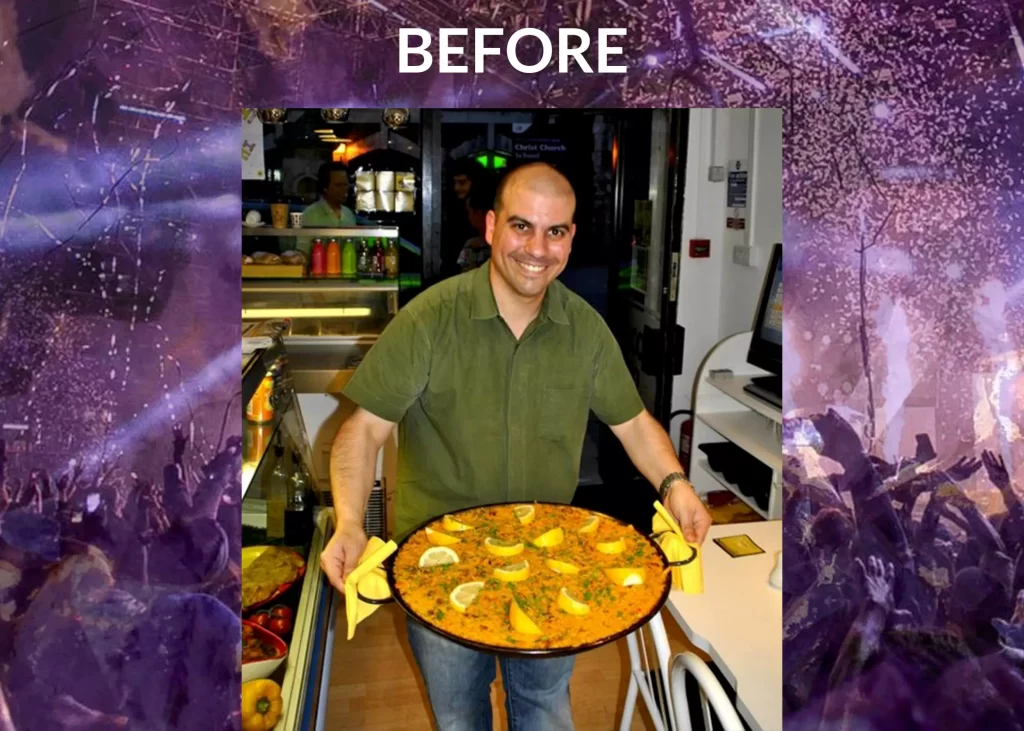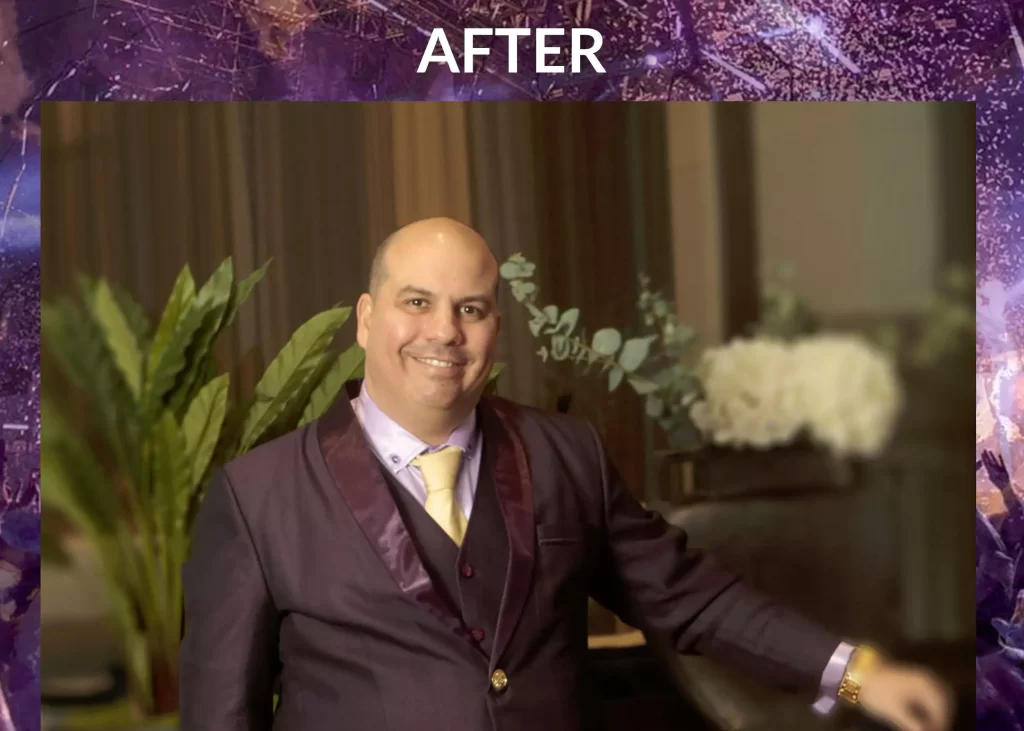 ---
Clarified His Signature Expert Message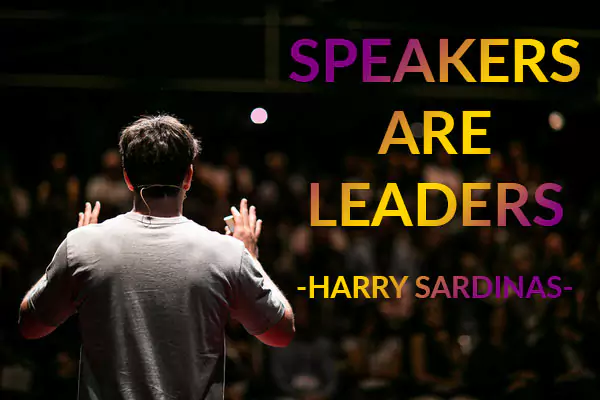 ---
Created A High Ticket Online Coaching Programme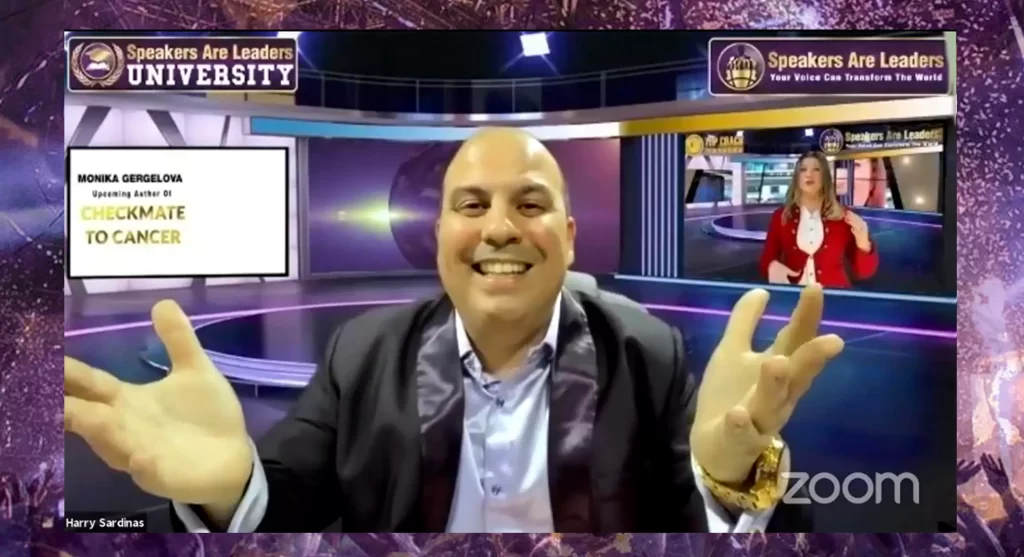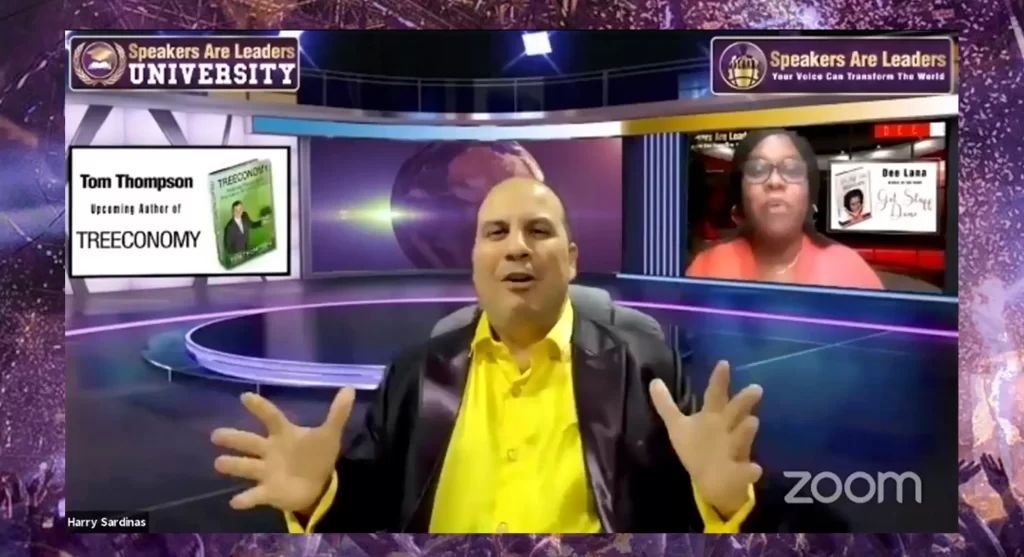 ---
Featured In Selected Eason Bookstores In Ireland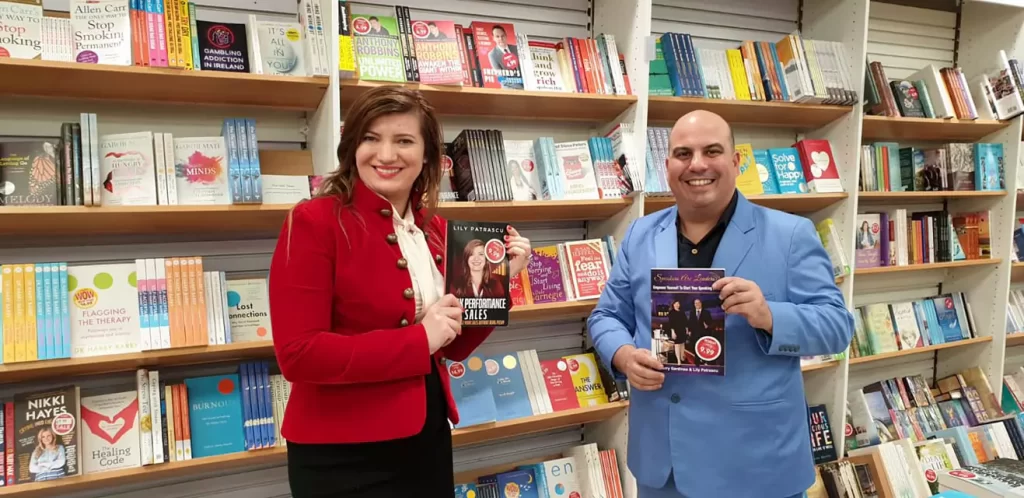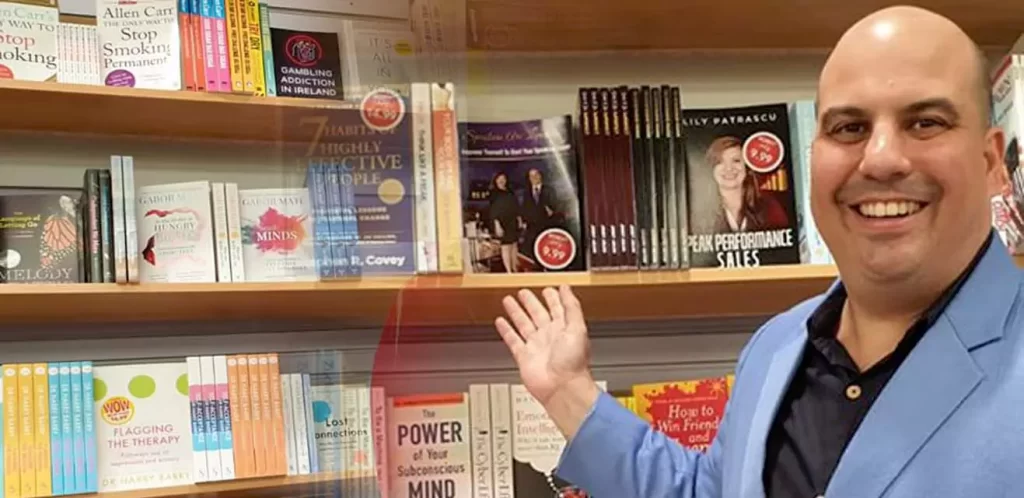 ---
Made Charitable Donations Through Coach Partnerships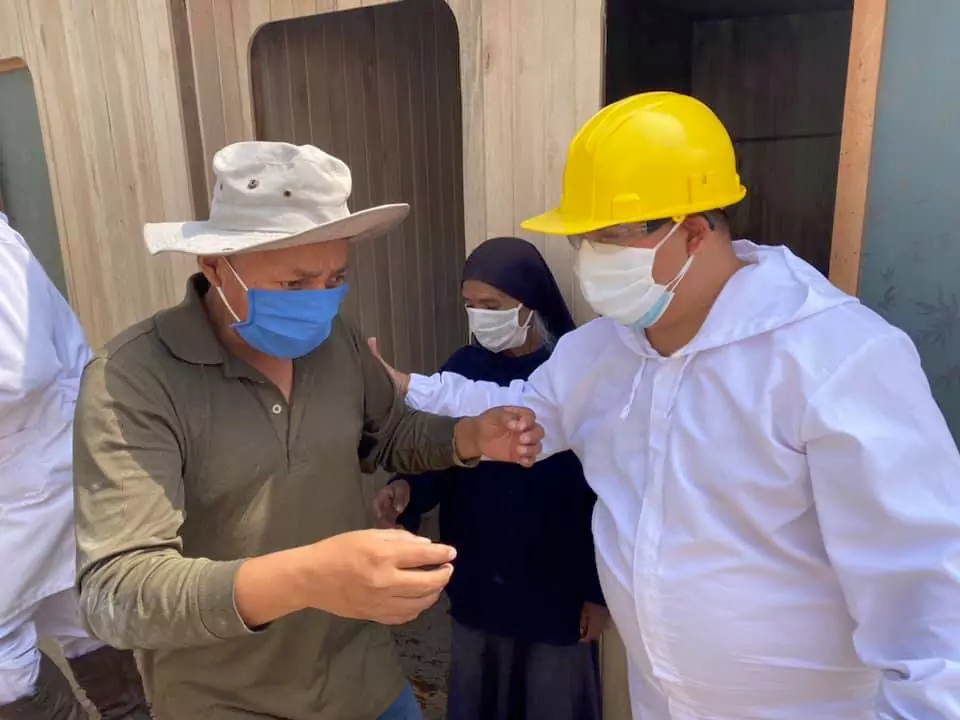 ---
Praised Worldwide For Speaking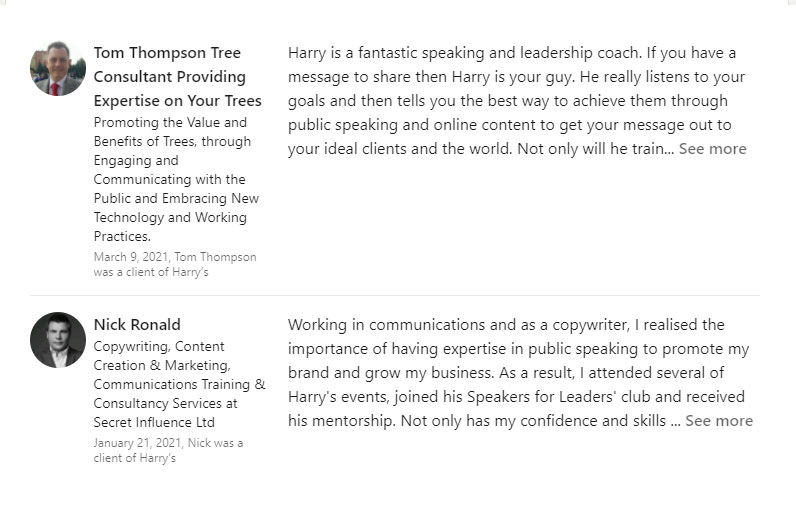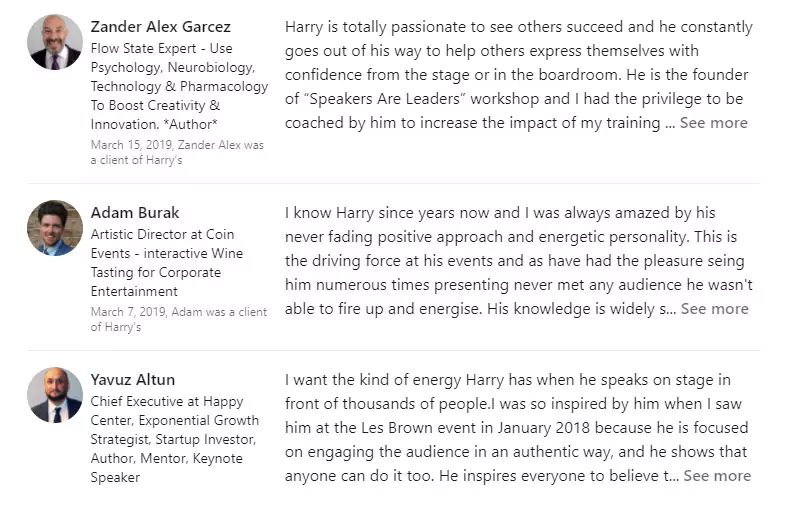 ---
Won Speaking Competitions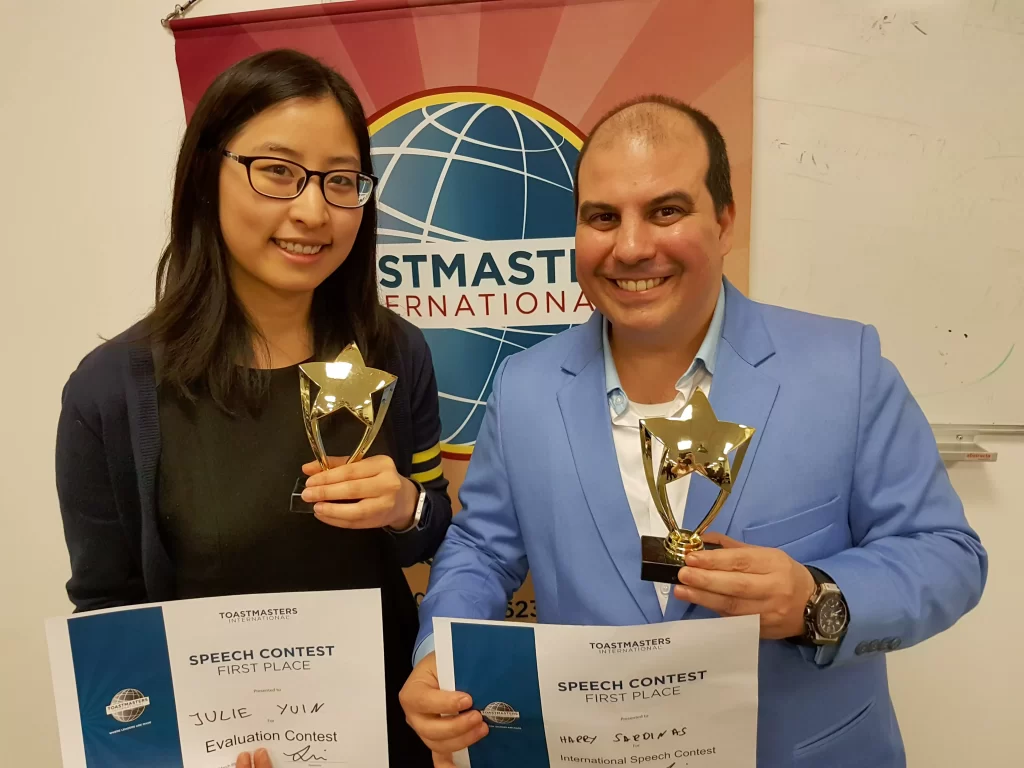 ---
Rebranded Himself


---
Improved His Social Media Presence & Reputation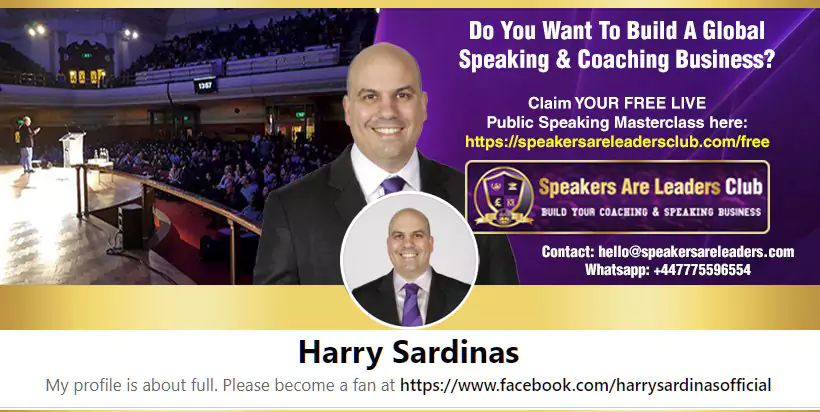 ---
Got Invited To Speak On Podcasts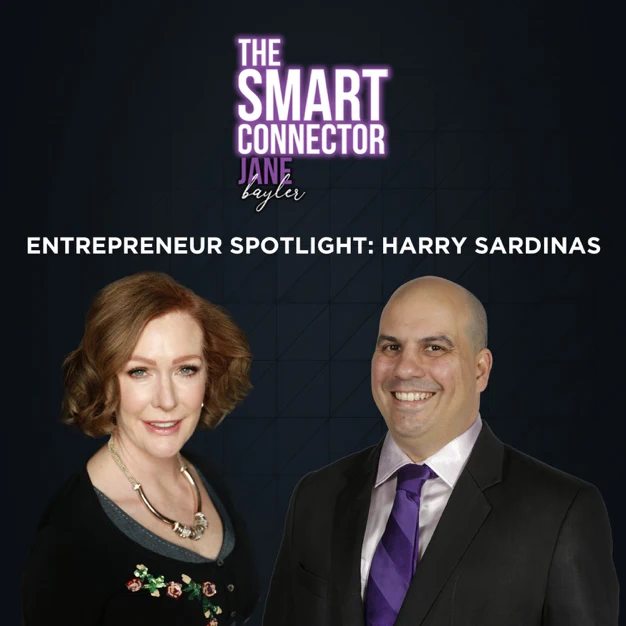 ---
Attracted Many Joint Venture Projects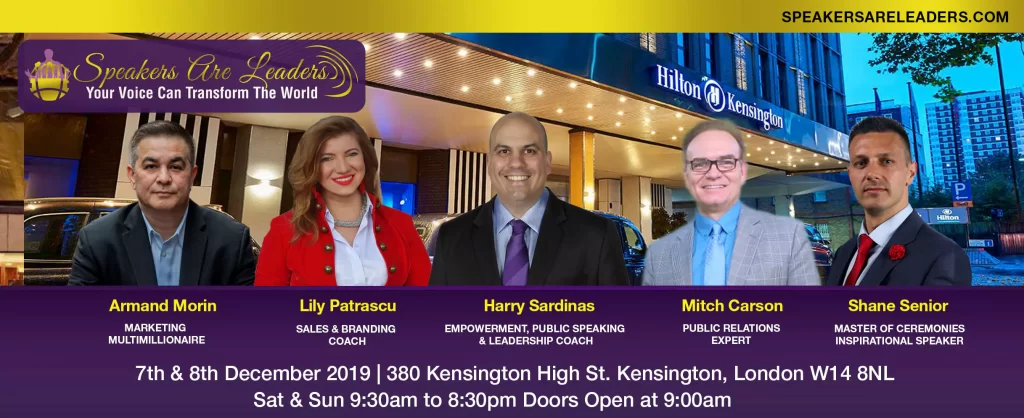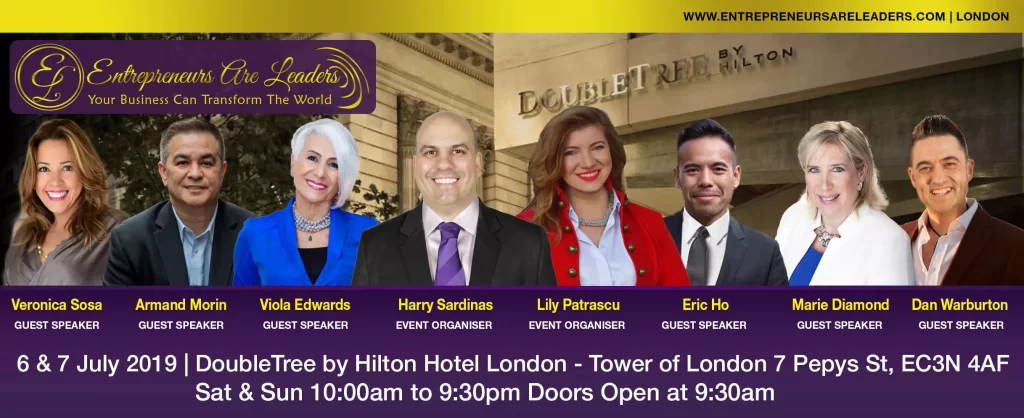 ---
Received Hundreds Of Happy Client Reviews Online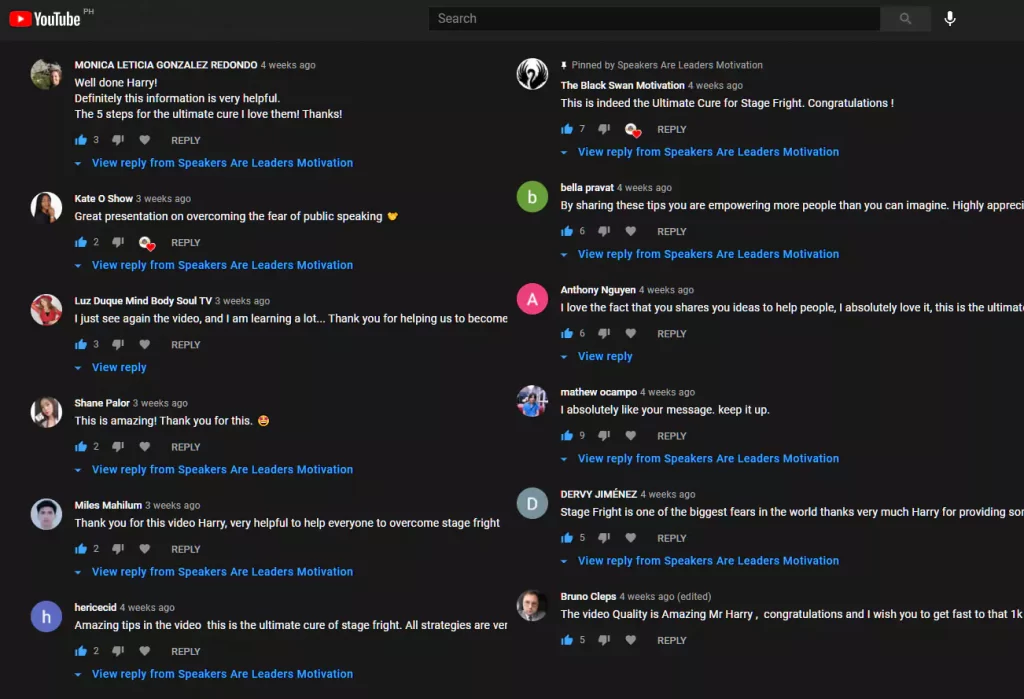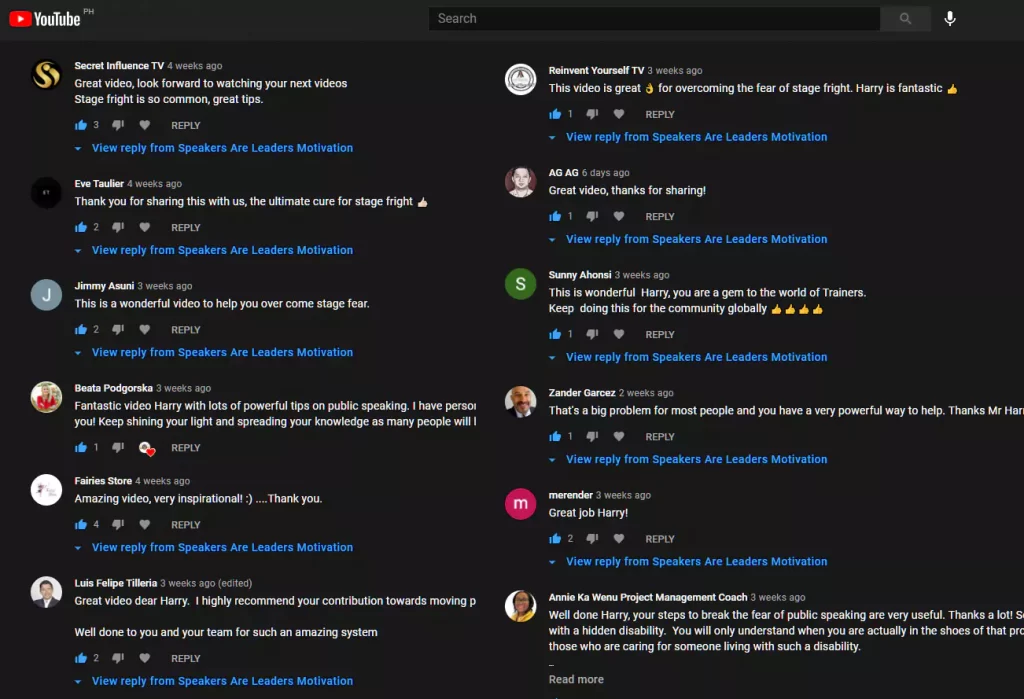 ---
He Was Featured In The Movie "Fear The Invisible Man"
Due To Appear Soon On Amazon Or Netflix