HARRY SARDINAS
EMPOWERMENT, PUBLIC SPEAKING & LEADERSHIP COACH
Harry Sardinas is the founder of Speakers Are Leaders (Your Voice Can Transform the World) – international public speaking, empowerment and leadership programmes listed alongside world's best courses aimed at empowering you and your team to speak more confidently so more people want to do business with you.
Harry has empowered over ten thousand people in 5 countries on worldwide stages to speak confidently and charismatically and has reached over 1 million people at online events; he has been invited in 20 other countries to speak about the power of speaking to grow your business.
His programmes include:
Speakers Are Leaders Workshop, Speakers Are Leaders Club, Speakers Are Leaders University.

Harry is an Empowerment, Public Speaking & Leadership Coach and a High – Impact, High Energy and Entertaining Speaker.

Harry is the author of Speakers Are Leaders; Climbing Big Ben. How To Survive, Thrive and Succeed in London, and Trusted Experts.

He was invited to speak about his book at the National Achievers Congress 2016 where over 2000 people attended. Tony Robbins, JT Foxx, Eddy The Eagle, Kevin Green were headline speakers at that event.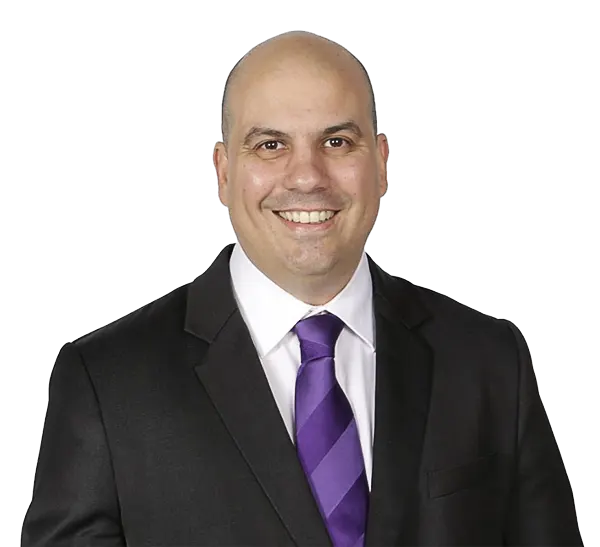 Harry has delivered corporate training to: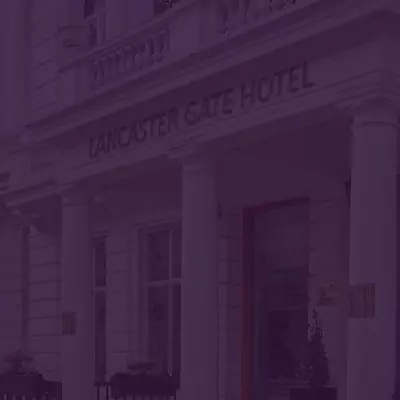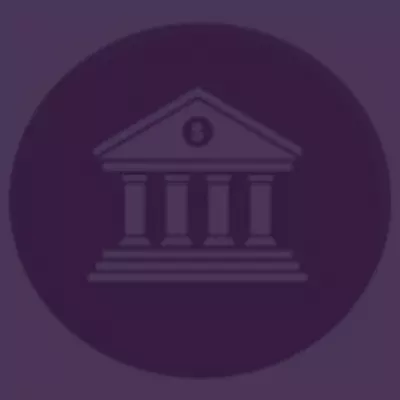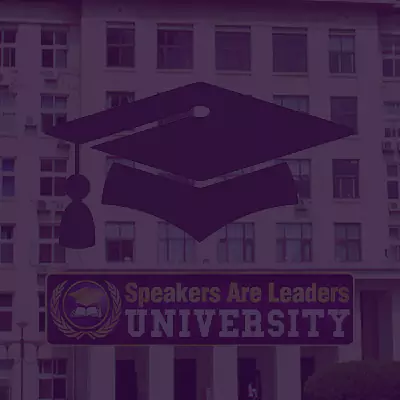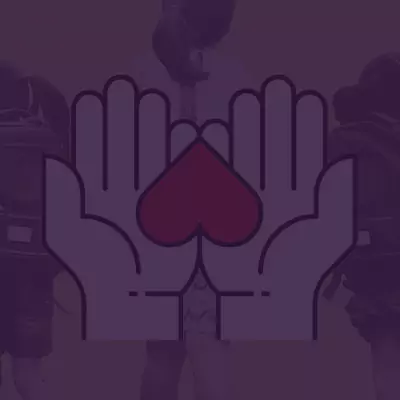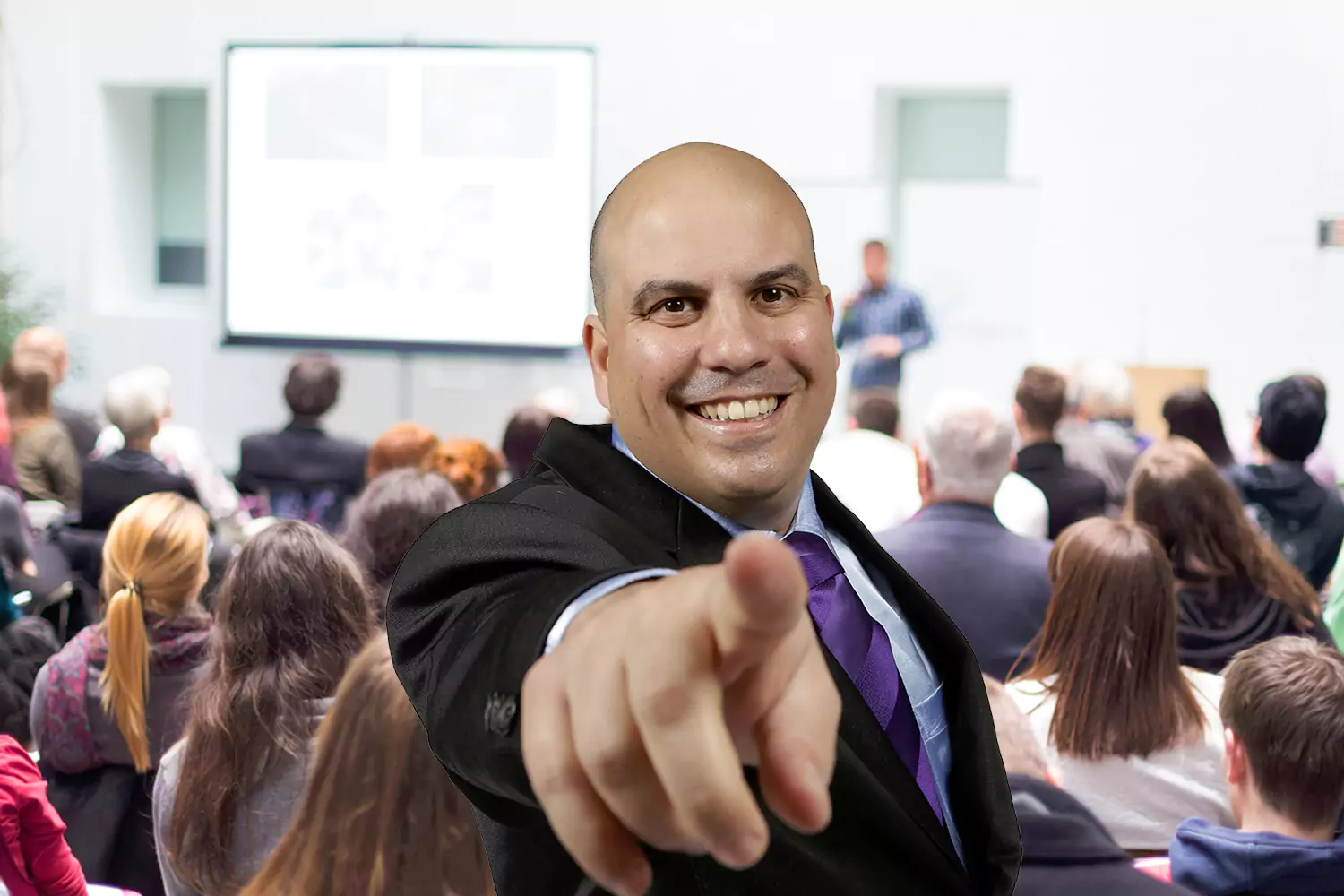 Harry has trained:
Investors

CEOs

Micro-influencers

High Net Worth Individuals

Speakers

Coaches

Entrepreneurs

Gold Medallists

Authors

Young people
INTERNATIONAL SPEAKER, ENTREPRENEUR, INSPIRING LEADER & AUTHOR
I Can Help You Develop Your Public Speaking Skills So You Too Can Speak Like A Leader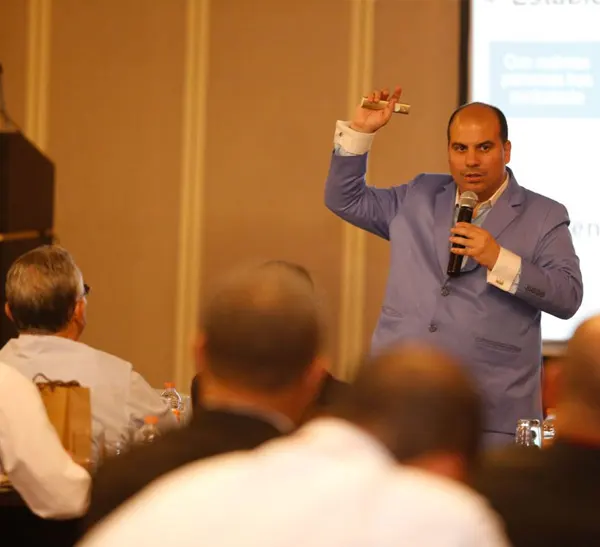 Harry's workshops and online courses are world class speaking mastery programs that have enabled his students to:
Gain Confidence Speaking To Clients & Becoming More Productive

Overcome Fear Of Speaking To Close More Sales Without Being Pushy

Perfect their Pitch With the PIDASA System ™

Overcome the Fear Of Public speaking And Master Unexpected Questions with ROAR System ™

Master Storytelling with the Speakers Are Leaders Storytelling System™ To Become An Effective Presenter

Speak & Present More Effectively To Attract More Business

Persuade & Influence Clients With Signature Sales Presentations That Boost Sales

Create Experiential Learning Experiences To Keep Audience Engaged & Create Instant Raving Fans

Create Experiential Learning Experiences To Generate Recurring Income & Instant Raving Fans
Harry was invited to participate in the Commonwealth Celebrations in the presence of the Queen of England & Royal Family.

Celebrities & Multi Millionaires were guest speakers at events organised by Harry (such as Marie Diamond Feng Shui Expert featured in the movie "The Secret" viewed by 500 million people, the Billionaire Founder of Simit Sarayi bakery shop – Haluk Okutur, marketing expert Armand Morin who sold over 200 million dollars online so far, Yavuz Altun CEO of Happy Center supermarkets in Turkey)

Harry was featured on the cover of Business Fit Magazine.

Harry's courses were listed alongside world's best courses in the New Tycoon app.

Harry was featured on TV & radio in Peru, Mexico, UK, UAE & he was featured in "Fear The Invisible Man" movie plus he was invited in other movies starting production next year.
For Bookings Enquiries contact:
hello@speakersareleaders.com
+447775596554
Empowerment, Public Speaking And Leadership Coach
Harry Sardinas


Kickstarted His Speaking Career After Publishing His Book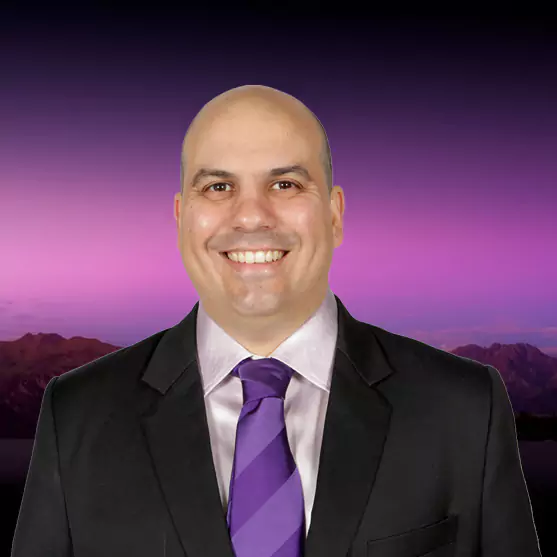 HARRY SARDINAS
PUBLIC SPEAKING COACH
EMPOWERMENT & LEADERSHIP COACH
Built An Empire Empowering Thousands To Speak Confidently
Reached Over 1 Million People At Our Online Events
Leveraged The Book To Raise His Profile From Property Entrepreneur To Public Speaking Coach
Went From Zero To 253k+ Facebook Followers, 11k Linkedin Followers, 20k Instagram Followers
Got Invited To Participate In Commonwealth Celebrations Where The Queen & Royal Family Was Attending
Got Invited To Participate In The "Empire Builders" TV Show On RokuTV
Organised Tens Of Events With Hundreds Of People In Multiple Countries
Spoke At 100 Events+ In 6 Countries
Invited To Speak In 20 Countries
Inspired More Than Ten Thousand People In Person
Featured on 5 TV Channels, 2 Radio, Online Articles & Podcast
Featured On The Cover Of Business Fit Magazine
Got Invited To Speak At A University Conference With 100k Students Online
Got Invited To Speak At Another University Conference With 12k Students Online
Turned His Book Into An Online Global Coaching Programme,
Turned His Book Into A Membership Site
Turned His Book Into An International Workshop,
Leveraged His Book's Content For Keynote Speaking
Turned His Book's Content Into Social Media Posts
Got Featured In The New Tycoon App Alongside World's Best Trainers
Trained Corporate Teams For Hotels, University Students, University Sales Teams, Financial Institutions
Booked As Keynote Speaker Worldwide
Got Gifted Conference Rooms
Created Valuable Relationships With Famous Coaches
Created A Lifestyle Speaking Business Based On The Book
Helped Hundreds To Get Branded Through Speaking
Received Multiple Awards
Met More Than 20 Influencers
Spoke At Same Event As Influencers & High – Profile Entrepreneurs
Created A Clear & Consistent Personal Brand
Revamped His Image To A Luxury Look
Clarified His Signature Expert Message
Created A High Ticket Online Coaching Programme
Featured In Selected Eason Bookstores In Ireland
Made Charitable Donations Through Coach Partnerships
Praised Worldwide For Speaking
Won Speaking Competitions
Rebranded Himself
Improved His Social Media Presence & Reputation
Got Invited To Speak On Podcasts
Attracted Many Joint Venture Projects
Received Hundreds Of Happy Client Reviews Online
Got Invited To Speak About His Book At The National Achievers Congress 2016
He Was Featured In The Movie "Fear The Invisible Man" Due To Appear Soon On Amazon Or Netflix